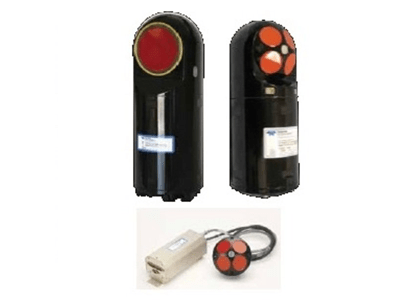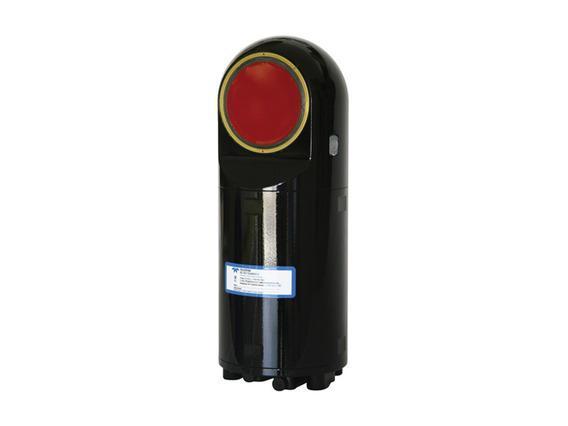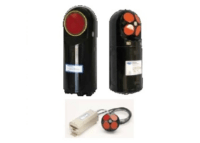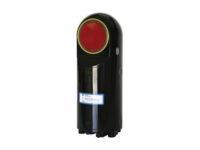 Survey Equipment
Teledyne Explorer: Doppler Velocity Log
The Teledyne Explorer DVL offers a full spectrum of precision navigation solutions designed for your littoral to mid-depth endeavor. Explorers innovative design consistently delivers high accuracy, precision Doppler navigation and current pro?ling capability, in a compact package designed to meet the stringent weight and power constraints of today's next generation vehicles.
Features
Phased array transducers deliver increased performance at a reduced size, weight, and profile.
Piston array transducers deliver increased depth rating, reduced size, weight, and profile.
Compact design ideally suited for next-generation littoral platforms.
Self-contained or remote configuration options available to meet your needs.
Flexible design facilitates easy communication with other sensors.
Specifications
Acoustic center frequency is 614.4 kHz
Weight in air is 4.3 kg, weight in water is 0.8 kg
The storage temperature is -25 Degrees C to 60, whereas the operating temperature is 5 degrees C to 40 degrees C
The cell sizes for are 10 to 800 cm
Applications
Suitable to be used on AUV, ROV and USV
Can be used on coastal gliders, towed vehicles, diver consoles and submersibles
Ideal for deep and shallow water operations