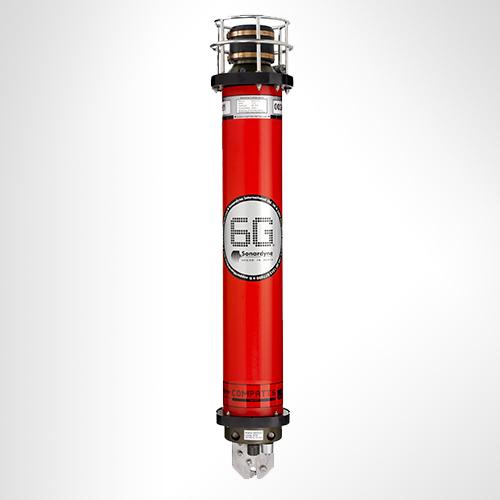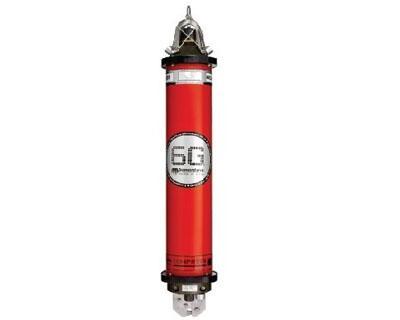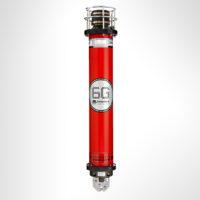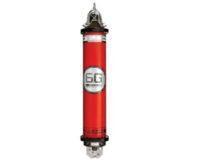 Survey Equipment
Sonardyne Compatt 6: USBL/LBL Transponder and Modem
The Compatt 6 transponder is fully compatible with all 6G® equipment and Sonardyne's latest 6G Long BaseLine (LBL) and Ultra-Short BaseLine (USBL) systems. It offers significant time saving using faster and more robust Sonardyne Wideband®2 acoustic ranging and telemetry protocols.
Features
MF frequency band utilising Sonardyne Wideband 2 ranging and telemetry protocols
Faster and easier to set-up, calibrate and operate
More robust performance in shallow water and reverberant environments around structures etc.
Real time diagnostics available on ranges to enable quality control
Reduced mutual interference to further improve simultaneous ops
Specifications
Ranging Precision: Better than 15mm
External power supply: 24 V
Safe Working Load: 250 kg
Operating temperature: -5 to 40°C
Storage temperature: -20 to 55°C
Applications
Navigation reference transponder.
Long baseline positioning
Subsea structure placement
Spool piece metrology
Pipeline lay-down