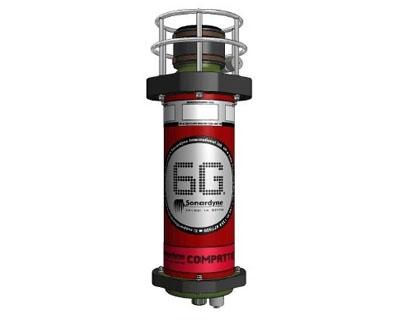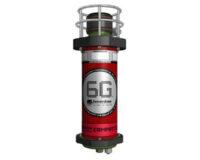 Survey Equipment
Sonardyne Mini Compatt 6: USBL/LBL Transponder and Modem
Availability: Ex-Rental Sale, Rental
The Sonardyne Mini Compact 6 is the smallest in the range of Sonardyne Compatt 6 transponders. The design offers the user a lightweight unit with the same acoustic output power as a standard sized unit, but without the integrated sensor system.
Features
MF frequency band utilising Sonardyne Wideband 2 ranging and telemetry protocols
Faster and easier to set-up, calibrate and operate
More robust performance in shallow water and reverberant environments around structures etc
Real time diagnostics available on ranges to enable quality control
Reduced mutual interference to further improve simultaneous ops
Specifications
Operating Frequency: MF (19-34 kHz)
Ranging Precision: Better than 15mm
Number of Unique Addresses Wideband 1 & 2 lithium: >500
Battery Life (Listening): 400 days
Applications
Suitable for smaller Rovs and towed bodies
Metrology
Multipurpose modem
Navigation reference transponder.