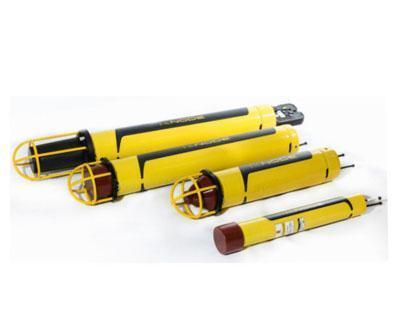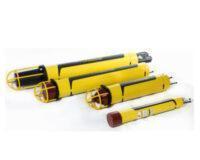 Survey Equipment
Kongsberg cNode® Maxi: Transponders
Availability: Rental, Sale
cNODE® is a family of transponders for underwater acoustic positioning and data link and operates with both HiPAP®, HPR and cPAP® transceivers
Features
Compatible with both Cymbal® acoustic protocol for positioning and data link, and HiPAP®/HPR 400 channels and telemetry.
SSBL positioning.
LBL positioning
Acoustic data link for command and data transfer.
External connector for transponder configuration and software update via serial line (TTC30).
Specifications
Internal tilt sensor: ± 90°.
Accuracy: ± 2°
Range accuracy: 0.02 m.
Repeatability: 0.01 m
Applications
Ideal for subsea positioning
DP reference solution
For subsea construction operations.