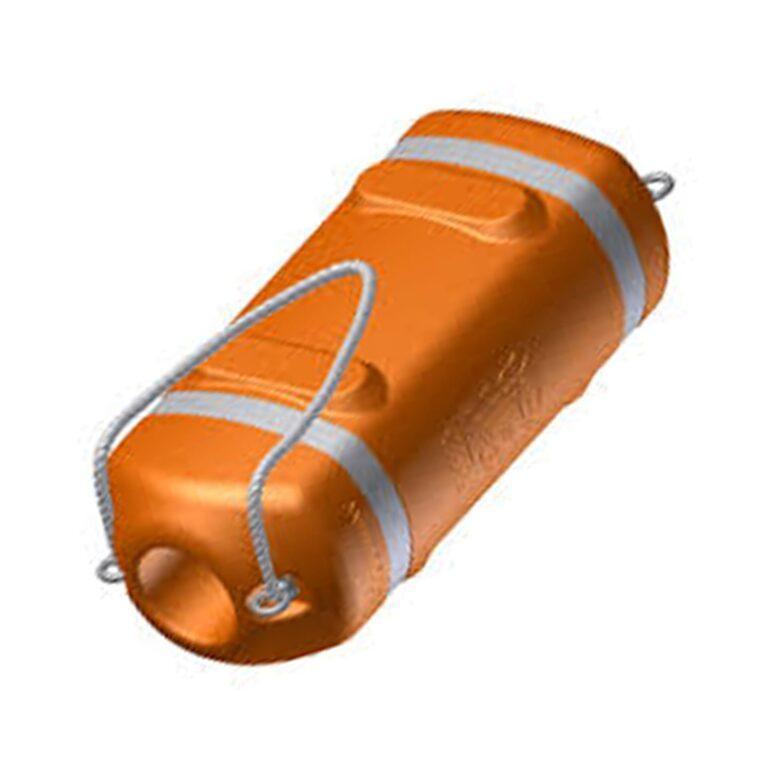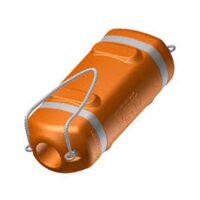 Survey Equipment
Kongsberg cNode® Maxi: Floating Collar
The Kongsberg cNODE Maxi Floatation Collar is a deepwater flotation collar for Kongsberg aluminum cNODE Maxi transponders. Two versions of the collar are available – Maxi Aluminium and Maxi-Stainless Steel.
Features
The floating collar and release design make the launch/recovery operation safe and easy
Maximum operating depth is 4000 m
Specifications
Applications
Ideal for subsea positioning
DP reference solution
For subsea construction operations.