Unique Group's Buoyancy & Ballast division operates a business model which offers market-leading responsiveness to customer requirements. Recently, the division was contacted by an offshore installation contractor with an urgent requirement of 600t load test on an S-lay barge in Pointe Noire, Republic of the Congo.
As a standard practice, the Seaflex Rental WaterLoad bags are fully inspected, tested and recertified post job completion; because of this the team could offer near-immediate availability of 16 x 35t and 2 x 15t bags from across Cowes and Aberdeen locations. The timely availability of the bags helped minimise expensive vessel downtime for the contractor and in turn provide monetary benefit.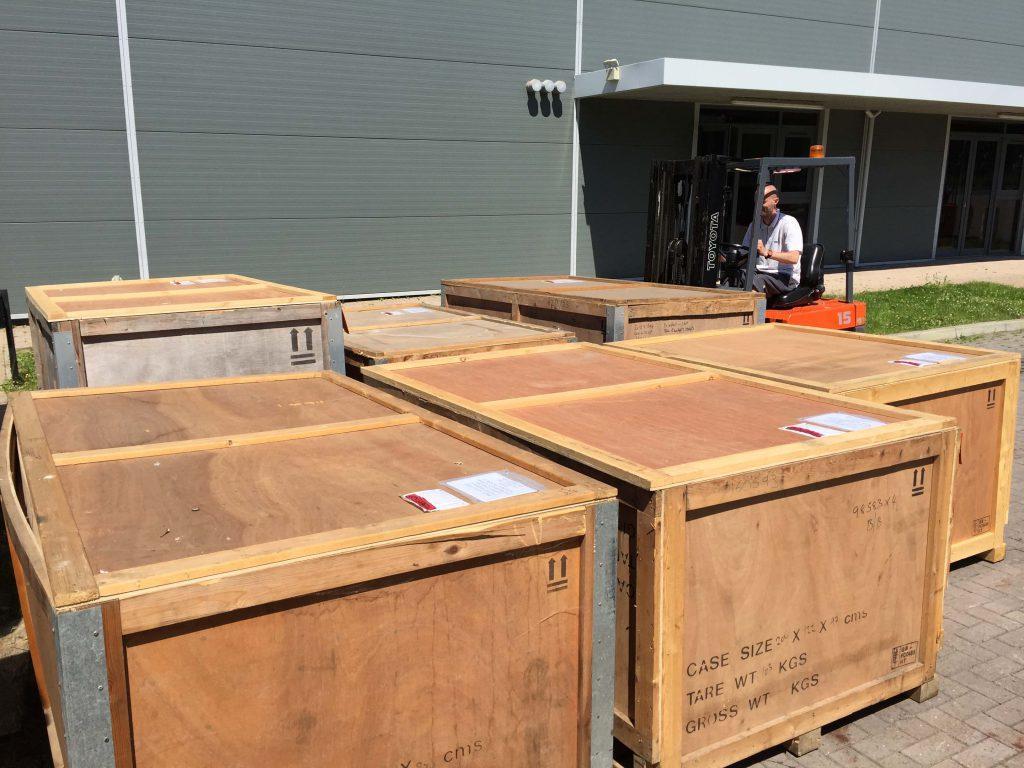 With a stock of waterbags & buoyancy bags held in almost 20 global locations, the division is best-placed to assist customers with any flotation or load-testing projects across the world.
Please contact us at seaflex@uniquegroup.com for any requirements.