Unique Group, the leading integrated subsea and offshore solution providers, has today announced strategic plans for growth in the Kingdom of Saudi Arabia and the wider Middle East. The Group has its presence in the Kingdom with two fully operational facilities in Riyadh and Dammam.
The Group's Survey Equipment division will spearhead the growth plans by targeting a host of products and support services to customers locally. The primary focus will be to provide complete assistance for ongoing KSA-led survey projects; rental of various hydrographic systems as well as supply of oil spill detection, monitoring, modelling and response solutions. The Group will aim to establish a stronghold on environmental monitoring, corrosion protection survey and NDT inspection projects in the Kingdom.
Unique Group will also look to offer its wider services as part of its Marine & Subsea, Diving & Life Support, Buoyancy & Ballast, On-Site Engineering and Specialised Boats divisions. Some of these products and support services are outlined as follows:
Marine & Subsea: supply Unique's 'Oceanvision' line of CCTV systems & marine equipment; Trelleborg range of products such as piggy back saddles, Uraduct cable protection systems and Elastopipe among several others.
Diving & Life Support: manufacture, supply and rental of mixed gas and saturation diving systems, hyperbaric chambers and other diving equipment.
Buoyancy & Ballast: manufacture, supply and rental of Seaflex water load bags and other buoyancy units.
On-Site Engineering: pipeline services such as hot tapping & line stopping, in-situ machining, on-line leak sealing and on-line safety valve testing among several others.
Specialised Boats: manufacture and supply hyperbaric lifeboats.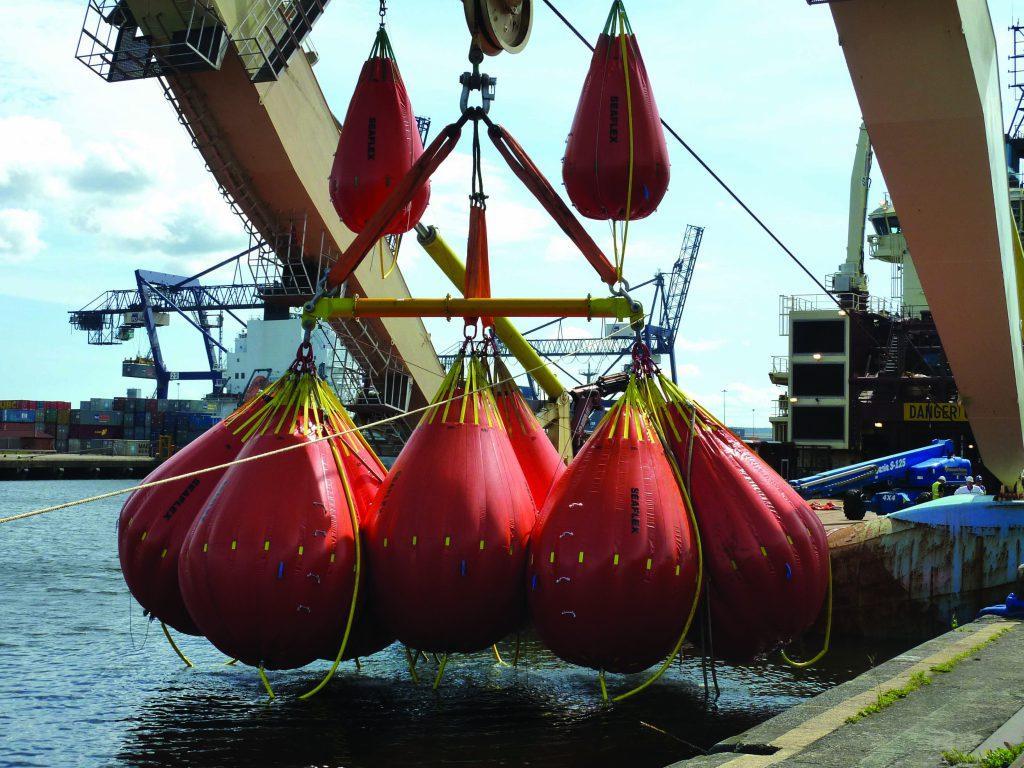 These offices will also advance further opportunities for Unique Group's recently launched Medical Technology division, a specialist in the provision of hyperbaric oxygen treatment chambers under the brand name 'Uni-heal' to the medical industry.
Sharad Kumar, Director of Business Development for the Group, commented: "Unique Group has always been at the forefront of innovation and customer satisfaction. With our products and support services well accepted by our customer base in the UAE, we're now aiming to replicate a similar success story in KSA by directly targeting an ever-growing customer base within the Kingdom. Both our facilities are fully operational now and capable of prompt response to deliver sales and rentals of survey equipment, as well as on-site support."
Unique Group also operates from Qatar and UAE in the Middle East.
Please direct your queries to:
Sharad Kumar: kumar@uniquegroup.com