Unique Group, innovators in subsea technologies and engineering, is exhibiting at Africa Aerospace & Defence (AAD) 2022 taking place in Pretoria, South Africa this week.
AAD is Africa's only aerospace and defence expo that combines both, a trade exhibition and an air show. Held biennially in the City of Tshwane – South Africa's administrative capital, the AAD Expo is one of South Africa's largest contributors to the country's GDP in show years and is regarded as a national asset.
Unique Group's Cape Town team will be present on stand 4W6 for a chat on the latest global innovations in subsea technologies and engineering. On display will also be our new altitude training chamber model that is used for the training of aircrew in the physiological aspects of high-altitude exposure. The system can provide a controlled environment for experiencing changes in barometric pressure associated with flight.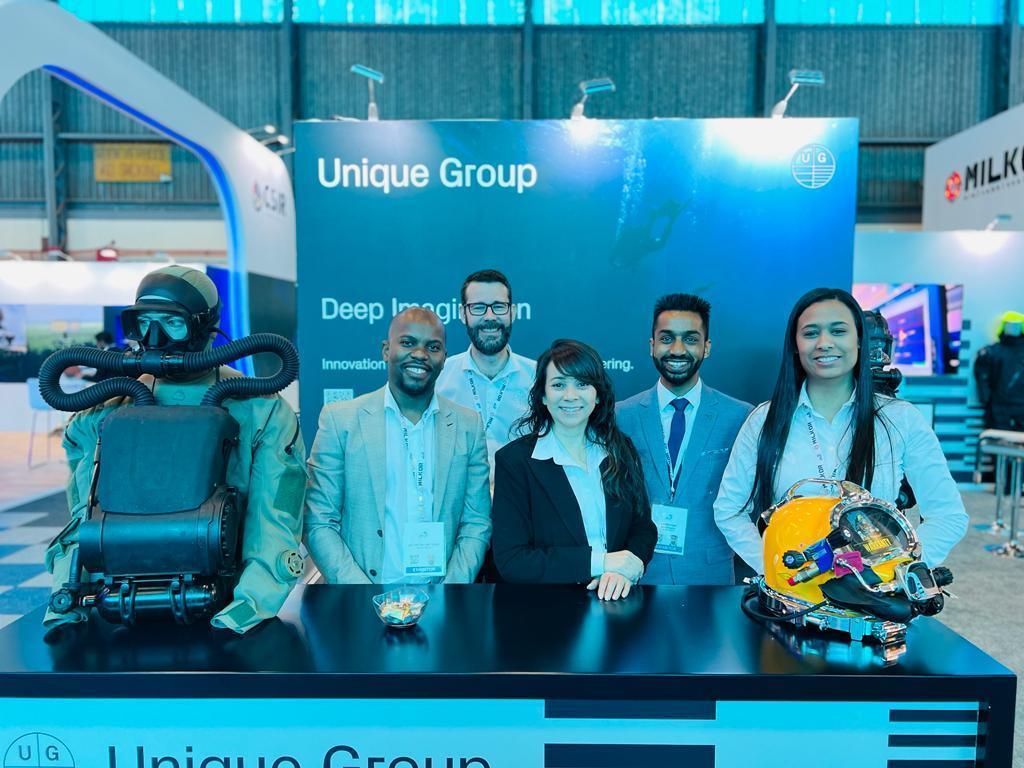 Andrew Laing, Division Manager at Unique Group's Cape Town office commented, "We're excited to be exhibiting at our very first AAD. The show has been hugely popular in the African subcontinent over the years and we're looking forward to meeting some high-profile regional delegations and new customers in the next few days."
To meet the team and know more about Unique Group's latest offerings, visit us on stand 4W6 or email us on sasales@uniquegroup.com