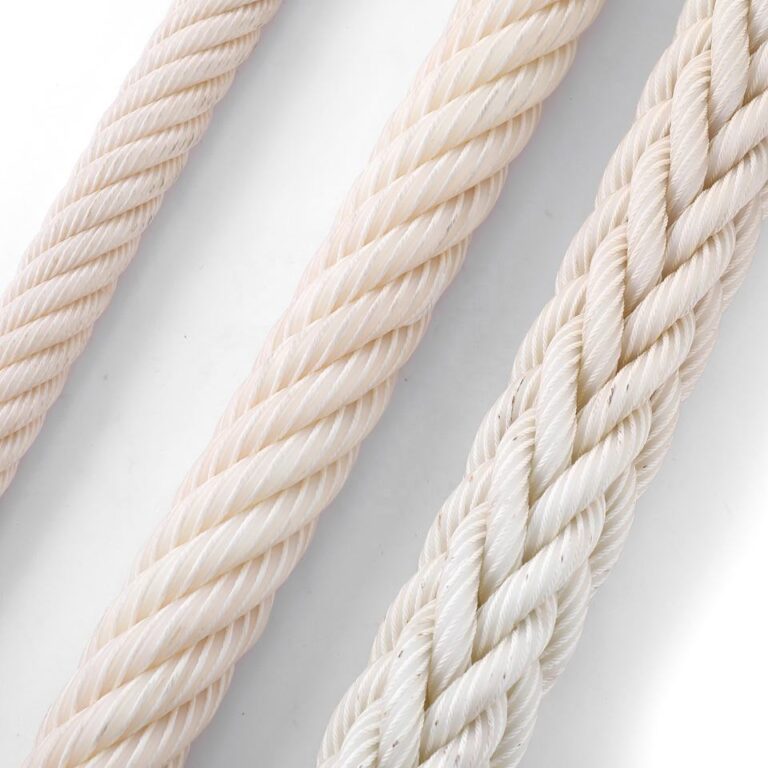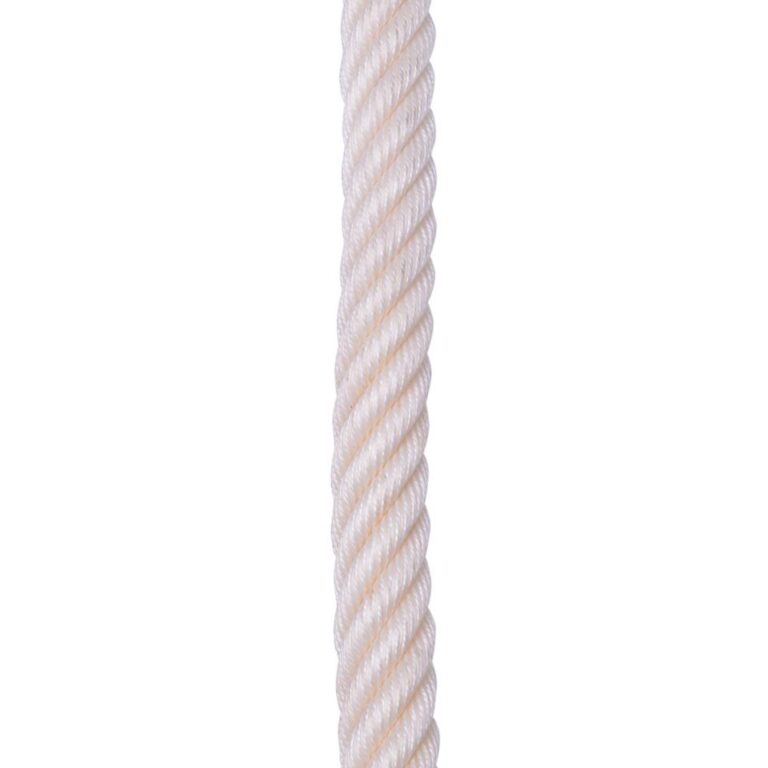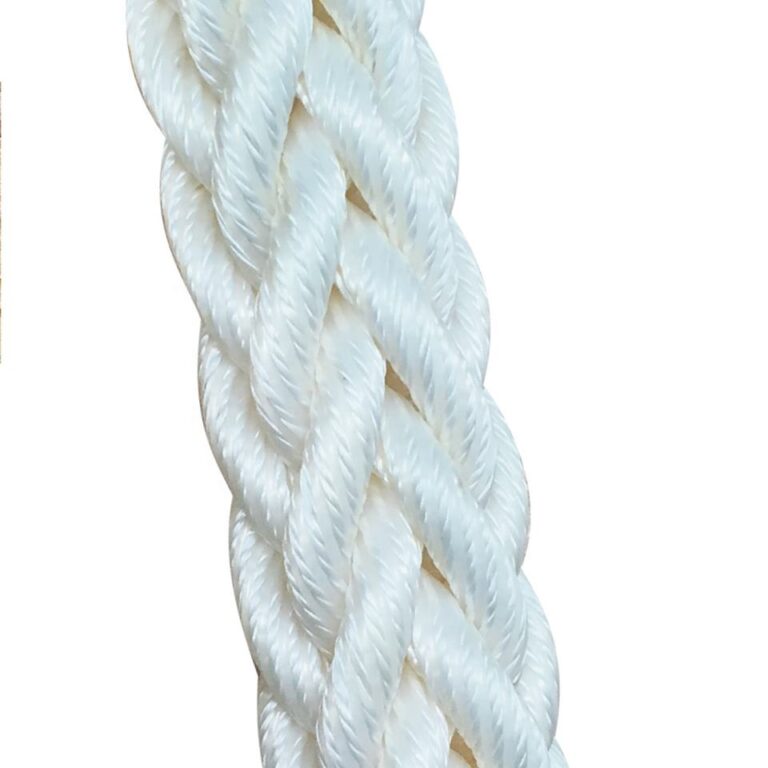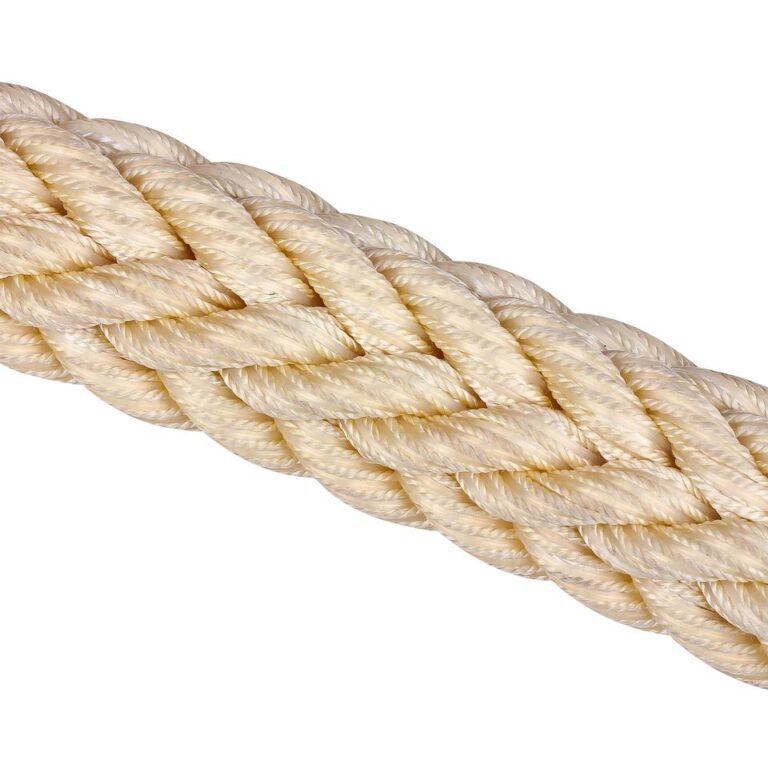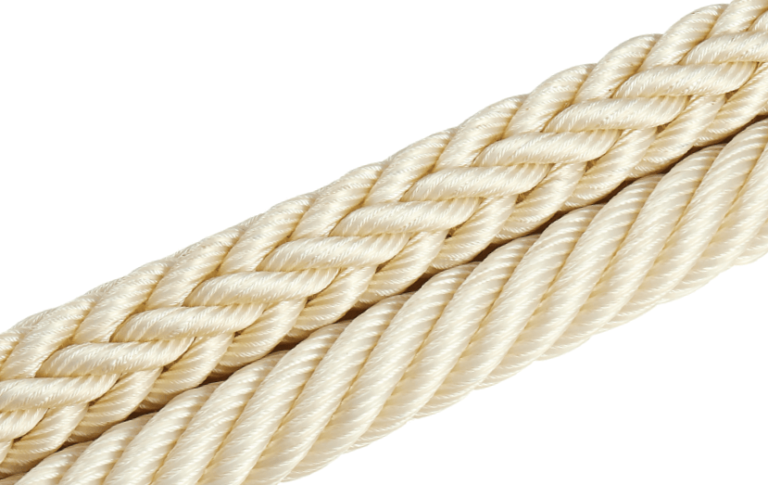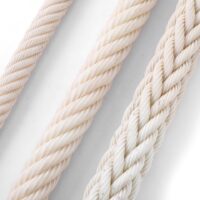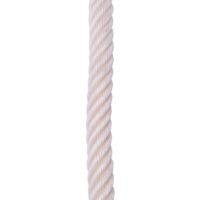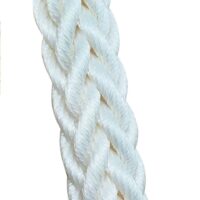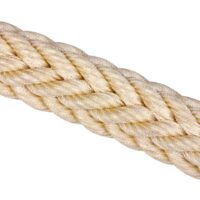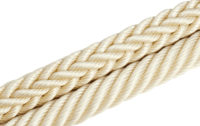 Lifting + Mooring
FBR: POWER-WINCHLINE Rope
This product is similar to "Atlas" rope, which is made of high quality imported nylon monofilament. With the world's leading technology, the rope is lighter, stronger, longer service life, greater elongation than the same category of domestic product quality.
Features
High quality nylon monofilament
Light weight
Longer service life
Greater elongation
Specifications
As per International industry standards.
Application
Vessel Quayside Moorings
Winch Lines