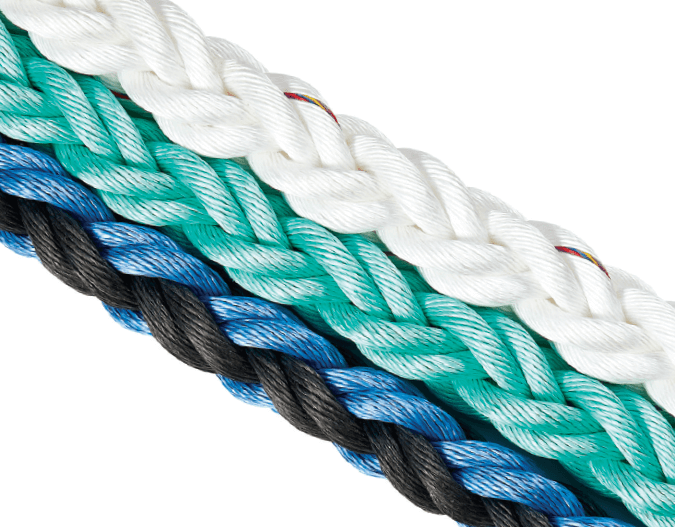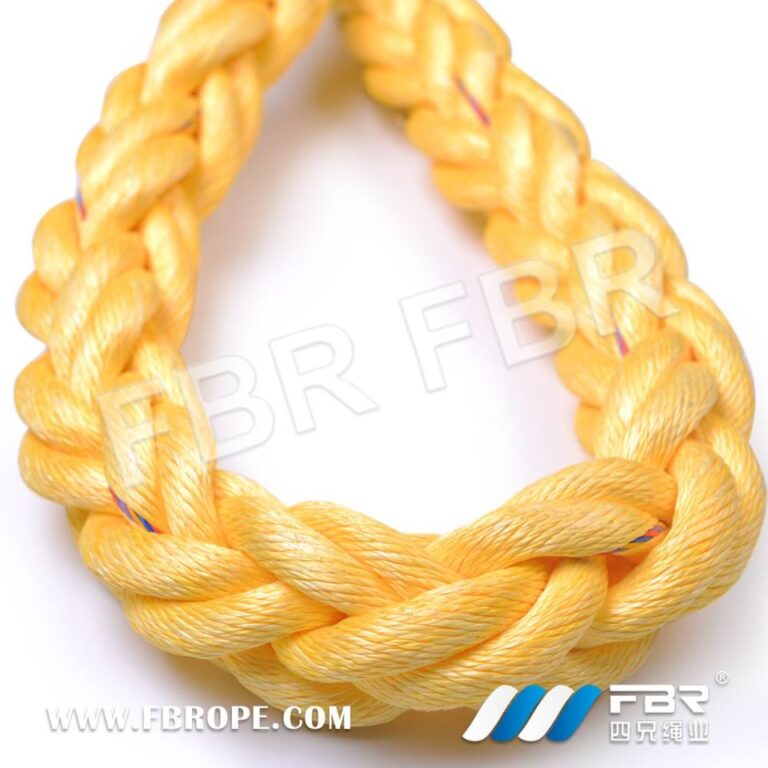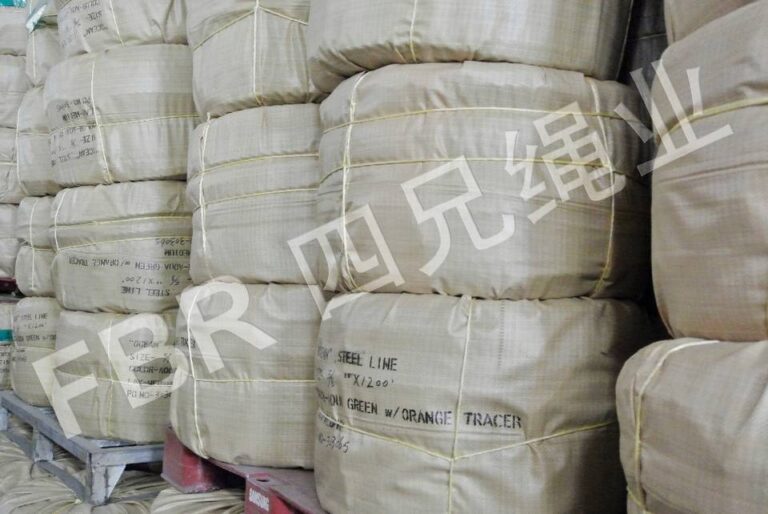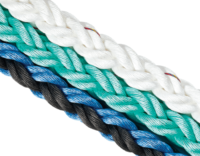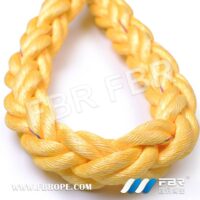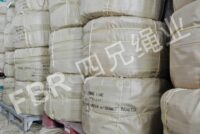 Lifting + Mooring
FBR: POWERMONO/POWERMULTI Rope
Power Mono / Multi Ropes are widely used as mooring line, it has same strength either under wet condition or normal condition.
This rope is easy to handle , it feels soft and smooth , and absorbs water , known as " Floating nylon".
Features
Normal abrasion resistance
Weak UV resistance
Good chemical resistance
Specifications
As per International industry standards.
Application
Towing
Vessel Quayside Moorings
Fishing
General Marine Use