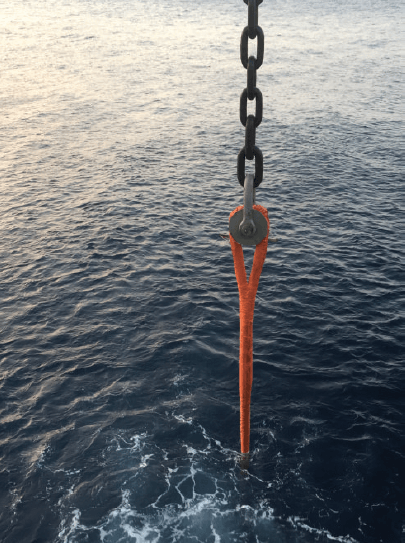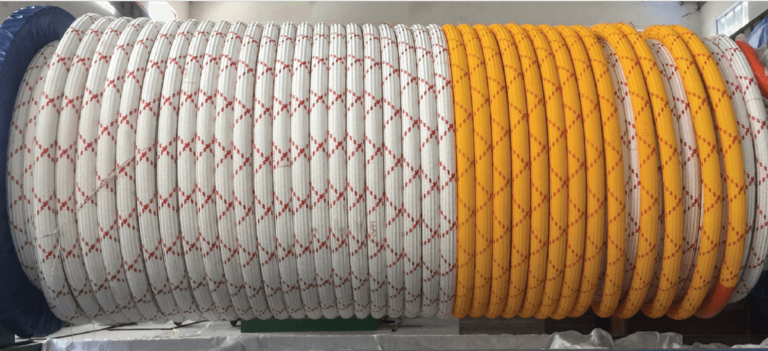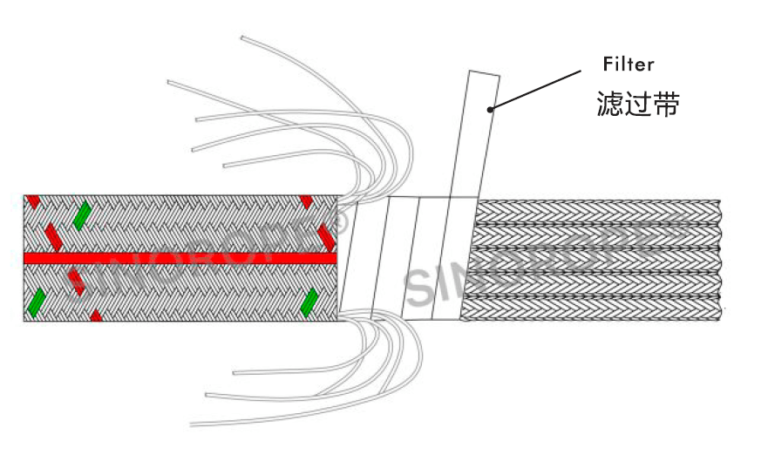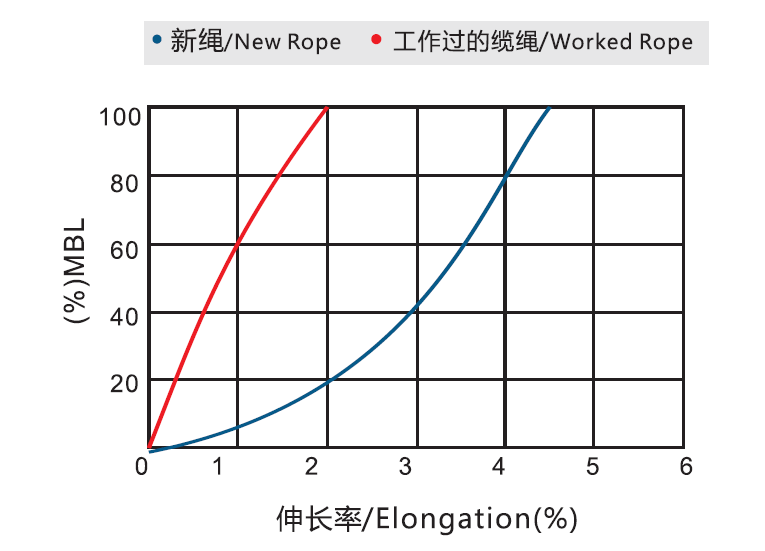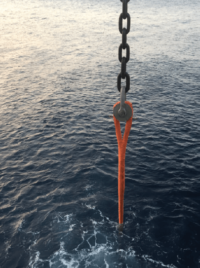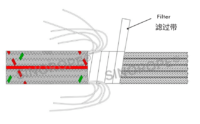 Lifting + Mooring
FBR: Deep Water Mooring Rope
The SINOROPE® series is a parallel structure rope with high strength marine finished yarn. The rope design comprises core, sand filer and Jacket.
Features
Proven track record in mooring projects globally
High strength rope
Abrasion resistant
Particle ingress resistence
Corrosion & UV resistant
Suitable for long term deep water moorings where clients demand the best quality features and dependability of their long term mooring products.
Specifications
As per International industry standards.
Application
Mooring
Deep Water
Long Term Mooring