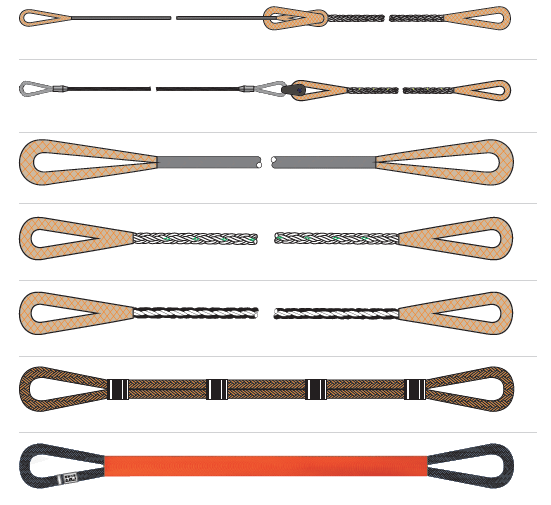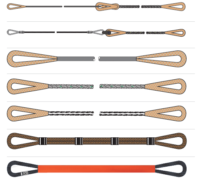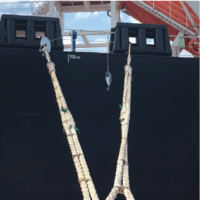 Lifting + Mooring
FBR: Tail + Shackles
Tails are made from nylon fiber. Mooring Shackles are galvanised steel mooring shackle with compact design and is mainly used in connecting wire rope with fiber rope.
Features
Tails: Polyester fiber or Powermixed (Polyolefin & Polyester blended) fiber
Tails: High elongation
Tails: Canvas cover protection on eyes
Tails: In compliance with OCIMF MEG4
Shackles: Galvanised steel with compact design
Specifications
Shackles availabke in 90T, 120T, 180T and 300T.
Tails available at 11m, 1.8m eye spliced on both ends
Application
Mooring Shackle: General large tanker combination mooring
Towing
Vessel Quayside Moorings
Fishing
General Marine Use