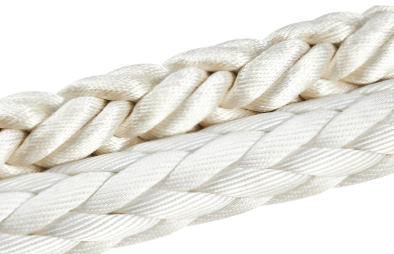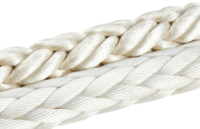 Lifting + Mooring
FBR: POWERNYLON Rope
This product absorbs water and is with high strength, great elongation rate and good abrasion resistance. Compared with other chemical fiber ropes, it's with best shock absorption, longer service life, and better resistance to UV and other corrosion.
Features
Elongation properties
Shock absorbtion
UV resistance
Specifications
As per International industry standards.
Application
Towing
Logging line
Other applications where elongation is preferred to reduce shock load