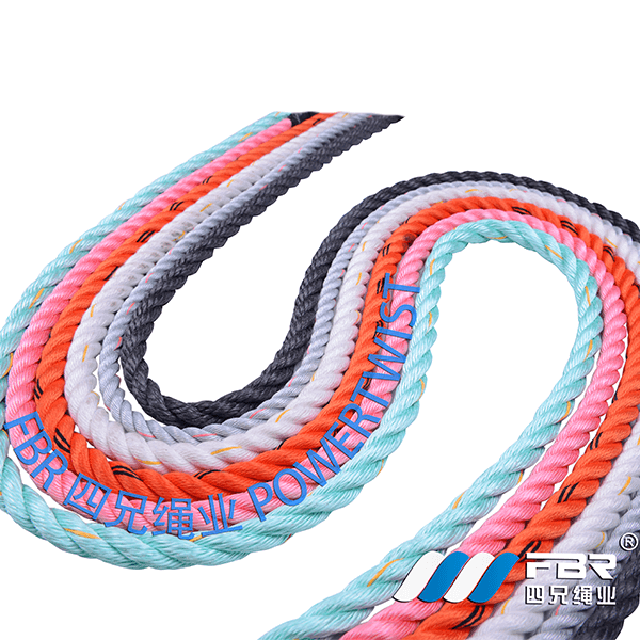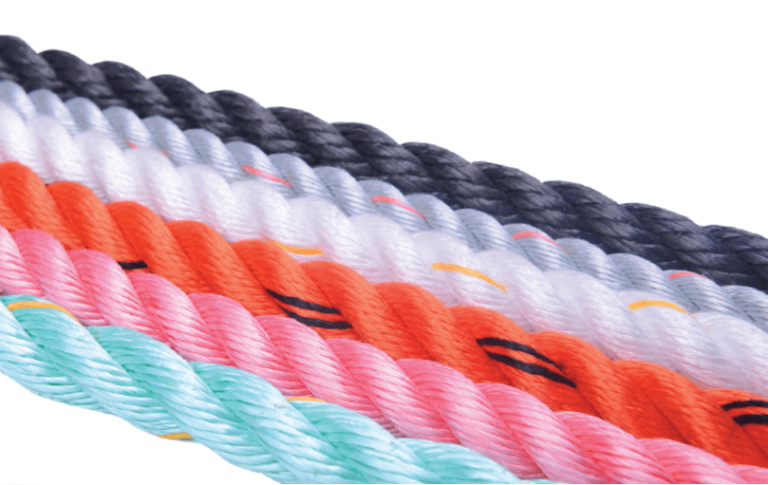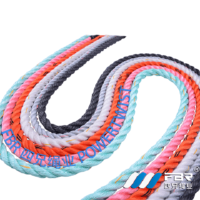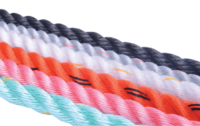 Lifting + Mooring
FBR: POWERTWIST Rope 3-4-6 Strand
FBR's Powertwist series rope is a 3/4/6 strands twisted ropes made from different fibers. It's small size and commonly used in ship mooring, shipbuilding, deep sea farming, pelagic fishing, mine, water conservancy projects, industrial lifting, etc.
Features
Produced from HTTP, PE, PP Daline, Polyester, PP/Polyester Mixed of Polyamide (Nylon).
Used in ship mooring and ship building.
Specifications
As per International industry standards.
Application
Towing
Vessel Quayside Moorings
Fishing
General Marine Use