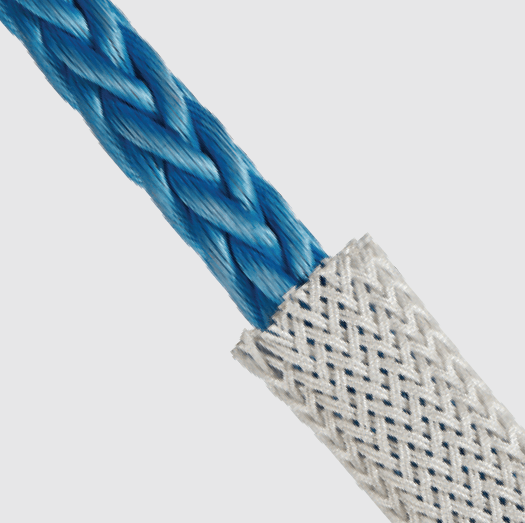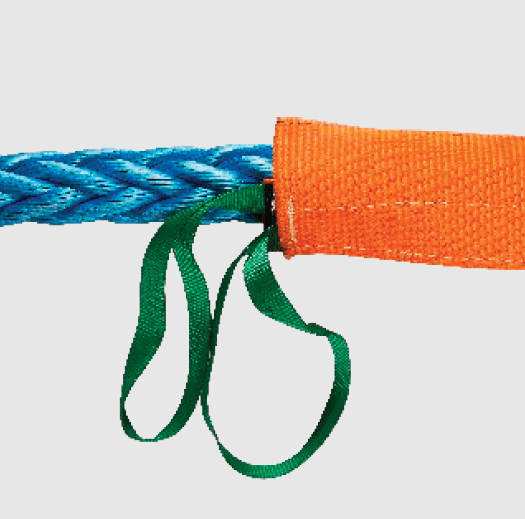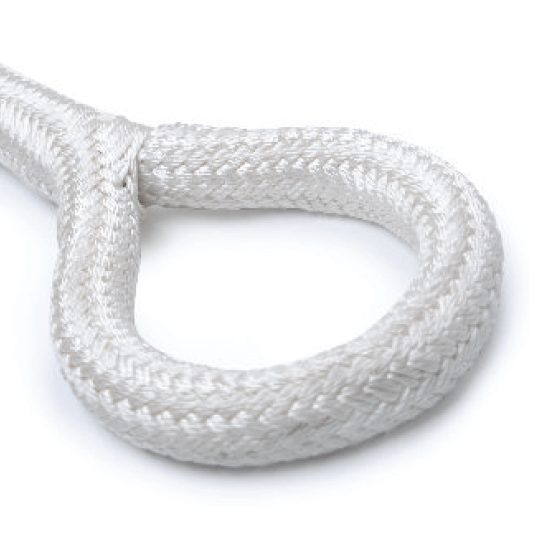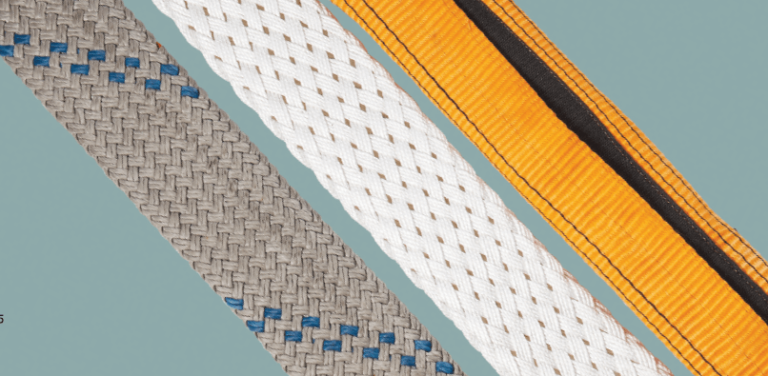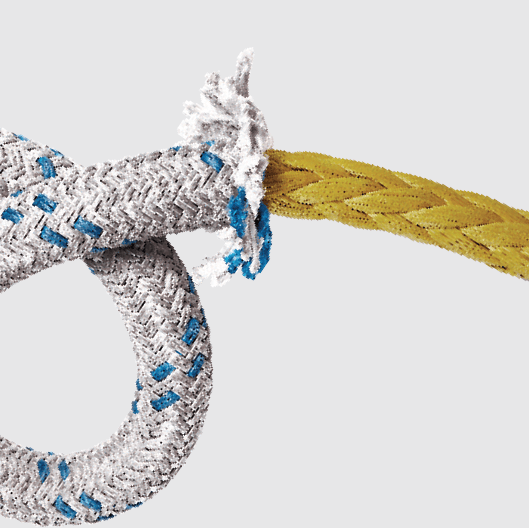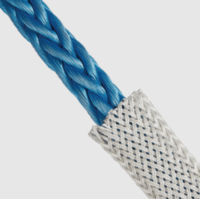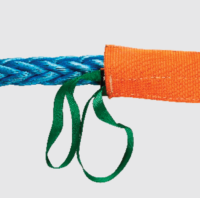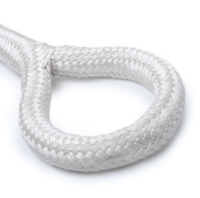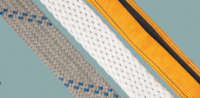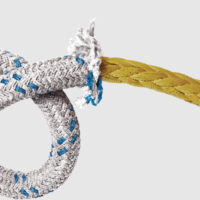 Lifting + Mooring
FBR: Rope Wear Protection Sheath
FBR offer a wide range of rope wear protection sheaths from hook & loop protection to web protection. These sheaths are easy to replace and takedown and has very good abrasion and UV resistance.
Features
Made by HMPE fiber or polyester fiber
Light weight
Easy to check flaw
Needless to takedown
Easy to repain on spot
Specifications
As per International industry standards.
Application
Towing
Vessel Quayside Moorings
Fishing
General Marine Use