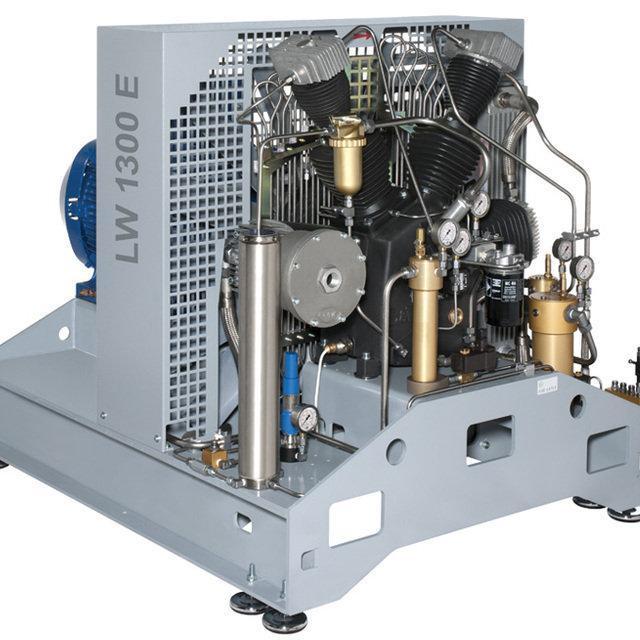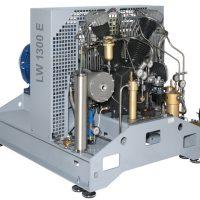 Diving + Life Support
L&W 1300 E: Compressors
L&W 1300 E: Compressors are reliable air compressors that are extremely robust and lightweight in nature. They are also water-resistant as they have a powder-coated compressor block.
Features
Breathing air performance
Fire fighting and respiratory equipment friendly
Made in Germany
Available in four different versions
200/300 bar switch-over device
Specifications
Automatic condensate drain
Automatic stop at final pressure
Oil pressure gauge
Intermediate pressure gauges
Oil pressure monitoring c/w auto shut down
Applications
Breathing air requirements in large industrial applications.