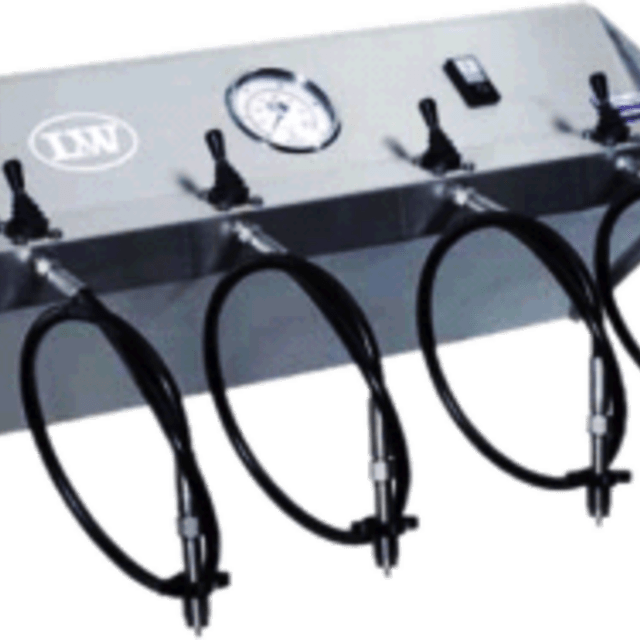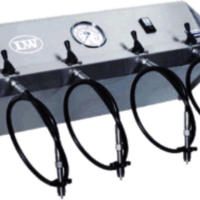 Diving + Life Support
L&W: HP Filling Panels
Unique Group , in partnership with Lenhardt & Wagner, offers HP Filling Panels that are dual pressure filling panels. These panels do not need exertion of extra pressure for functioning and have various filling connections for pressure exertion.
Features
200, 232, or 300 bar filling pressure
Self-vent-lever-operated filling valves
Filling hoses/direct filling connections for BA cylinders
Multiple filling connections and 8 mm bulkhead fitting
100mm diameter pressure gauge in the HP Filling Panels
Specifications
Sturdy steel frame, removable for easy mounting, powder coated in RAL 6026
Steel plate housing powder coated in RAL 6026
8 mm bulkhead fitting for air inlet (inter-changeable left/right)
Ready for connection, piped with 8 mm stainless steel piping
Start/Stop remote control with running control lamp (available for various compressor controls)
Applications
Applicable to air cylinders that need to be filled simultaneously at various pressure levels.