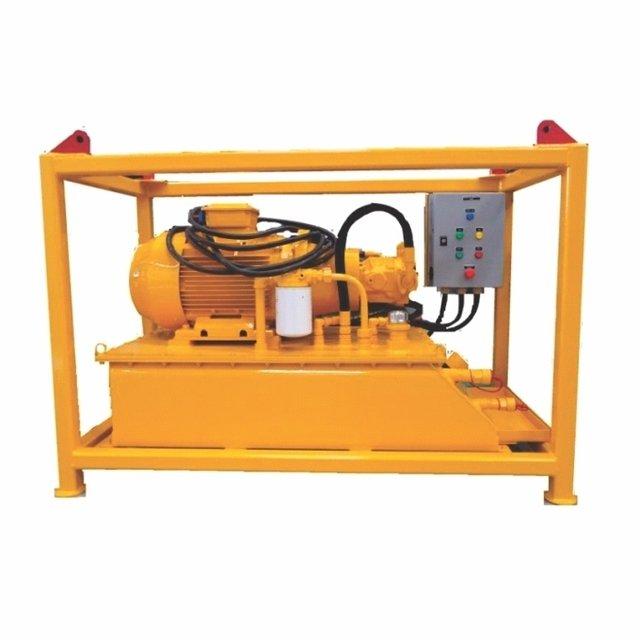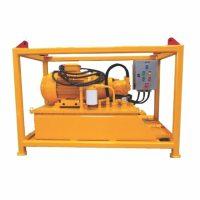 Diving + Life Support
Stanley HPP 200EH: Electrical Hydraulic Tool HPU
Unique Group supplies HPP 200EH, a hydraulic power unit that has a mounted electric motor for all hydraulic operations. The tool enables a variable hydraulic flow rate extending up to 68l/m which makes it suitable for virtually operating other hand tools.
Features
Pressure compensated flow control valve for variable hydraulic flow
4-purpose built lifting points and 4 – point lifting sling
Shell and tube water heat exchanger
200L oil tank capacity
Variable flow axial piston pump
Specifications
830kg gross mass
1638mm x 1135mm x 726mm
AW-68 hydraulic oil
30kW, 50/60Hz, 380-420V electric motor
IP55 rating
Applications
Applicable to operations of hydraulic machinery and designed for portable and flexible use in a variety of industrial purposes.