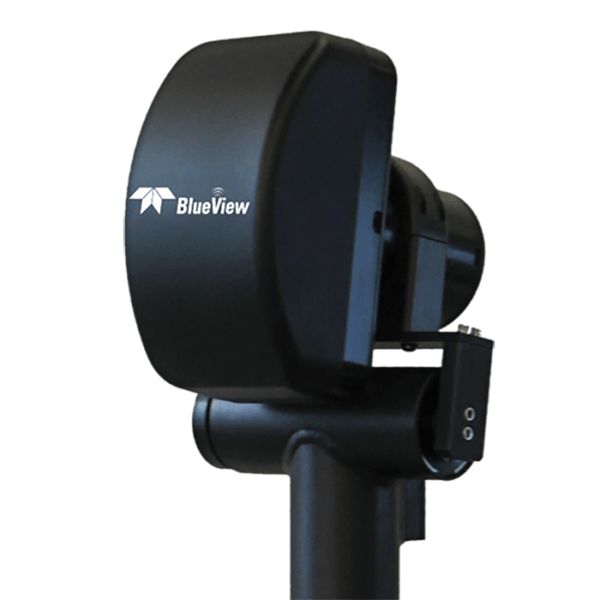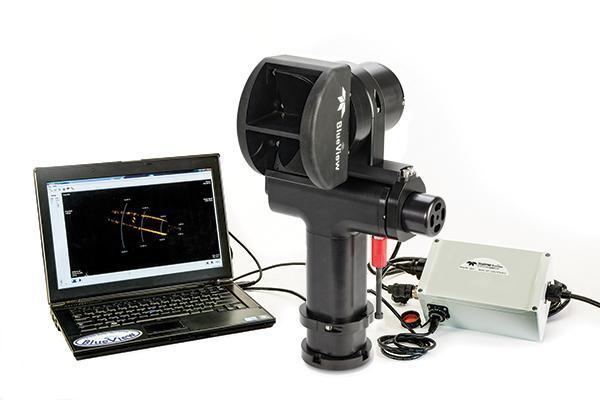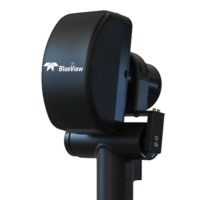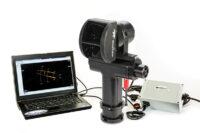 Survey Equipment
Teledyne BV5000: 3D Scanning Sonar
The Teledyne BlueView's BV5000 1350 and BV5000 2250 3D mechanical scanning sonar create high resolution imagery of underwater areas, structures, and objects. With the touch of a button, these new 3D mechanical scanning sonar create 3D point clouds of an underwater scene with minimal training required.
Features
Easy, one touch scan function.
3D Mosaic imaging without position info.
Easily combined with laser scan imagery.
Compact size fits into tight spaces.
Operates in low and zero visibility conditions.
Specifications
Sector/spherical scan area: 45º / 360º sector/spherical scan area
Sonar field of view: 45º x 1º
Up to 40 Hz update rate
No. of beams: 256
1º x 1º beam width
Applications
3D site survey
3D structure inspection
Rig decommissioning
Bridge inspections
Underwater metrology