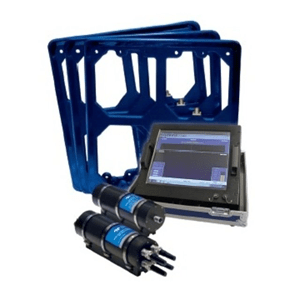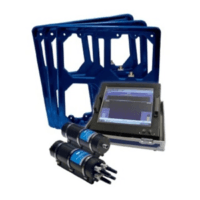 Survey Equipment
Teledyne TSS 440: Subsea Pipe Tracking System
Availability: Ex-Rental Sale, Rental
The TSS 440 pipe detection system has been established for a number of years as the industry standard, providing accurate and reliable survey data, which provides the position of these pipes on or beneath the seabed.
Features
Pulse induction technology allows accurate survey information regardless of vehicle heading
Windows? based display and control software
DSP techniques give quality control information
Long range detection of buried subsea targets
No time-consuming vehicle calibrations required
Specifications
Dimensions:140mm (d) x 460mm (h)
Weight: 10kg in air; 2kg in water
Hardware: 19? ruggedised grade touch screen panel PC
Display resolution: 1280 x 1080
Applications
Pipeline and cable surveyors
Civil and marine engineers utilise this device for conducting marine surveys of pipelines .
Suitable for pipe and cable tracking, burial and survey requirements