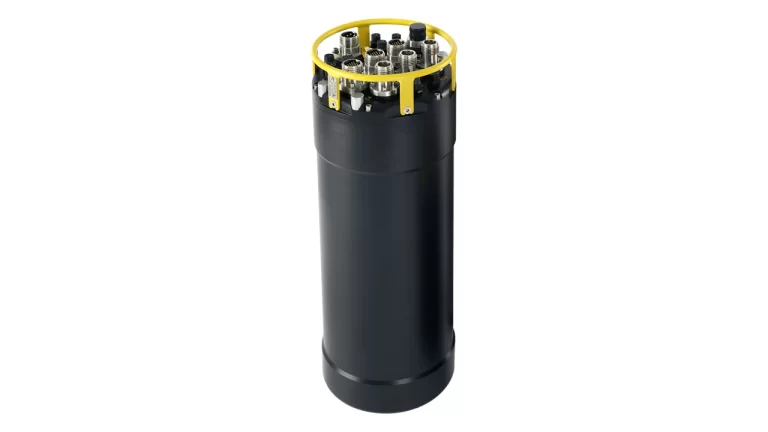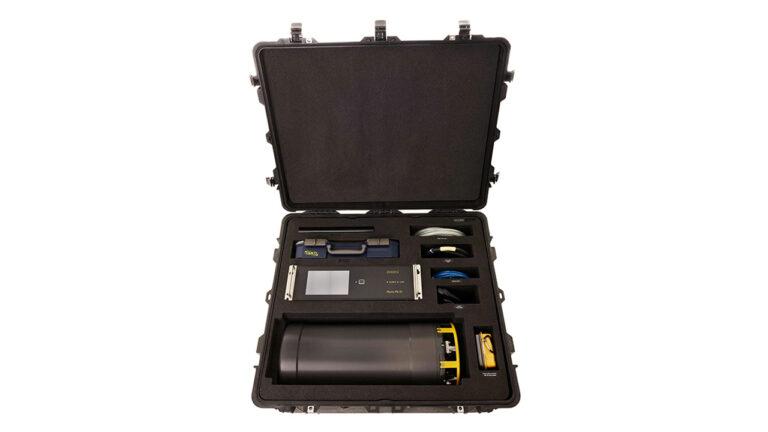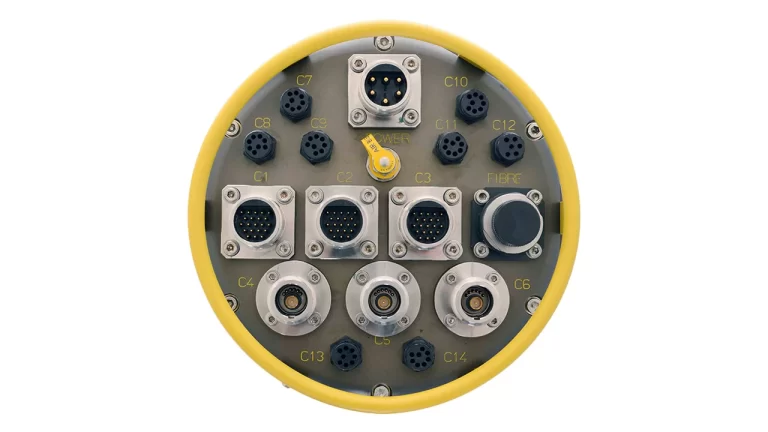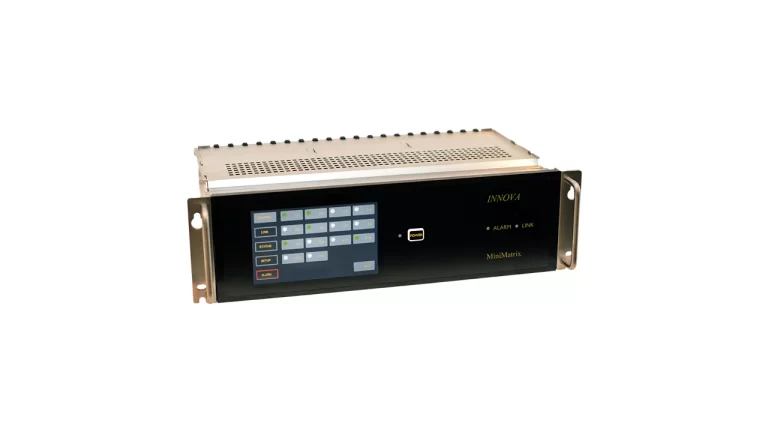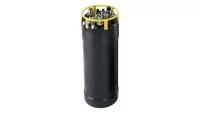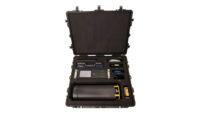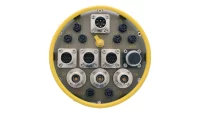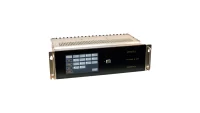 Survey Equipment
Innova Matrix Mk II+: Fibre Optic Multiplexer
Unique Group offers the Innova Matrix Mk II+, a stand-alone fibre optic multiplexer and control solution, providing a simple, plug and play interface for a large array of sensors and equipment to any remotely operated system.
Features
3000 MSW compact atmospheric subsea unit
19? rack-mounted topside unit with touch screen and status for all channels on the screen
2-pole switching for power outputs and DC power insulation monitoring available on Innova Matrix Mk II
The Matrix?s internal control system provides individual 2-pole switching of all power outputs as well as DC power insulation monitoring.
Specifications
Power input: 47-63 Hz, 85-264 VAC, 120-370 VDC
Hard anodized aluminium 6082-T6
D 230mm (223mm) L 600mm bottle dimensions
Shock and vibration tested according to ISO 13628-6
Two-stage noise attenuation filter on the power input
Applications
Used to interface a  suite of survey sensors through a fibre optic umbilical