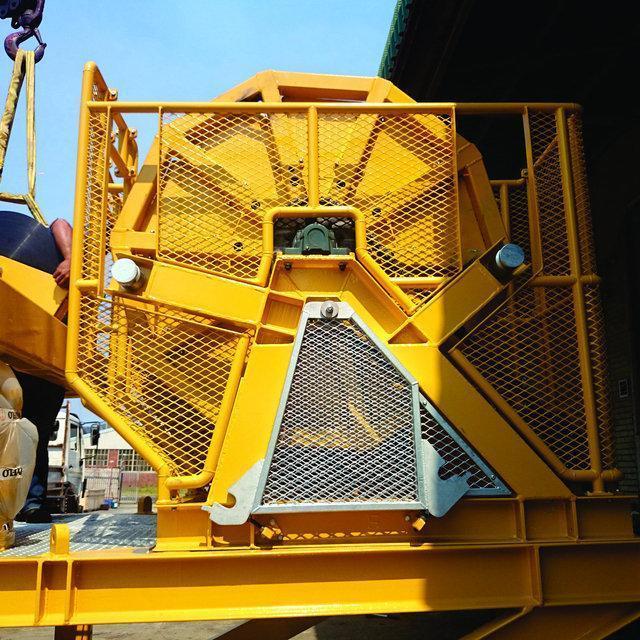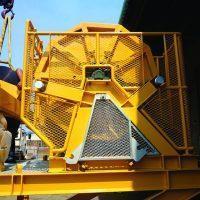 Diving + Life Support
UG: Welding and Cutting Cable Reel (200m)
Unique Group offers 200m Welding and Cutting Cable Reel. It is designed for handling, storage, and manipulation of a long length of cutting and welding cable sets useful for heavy-duty subsea application.
Features
Has Large capacity reel.
Offers safety guards and is hydraulically driven.
Provides a neat and tidy solution for cables.
The cable reel is skid mounted and is powered through a hydraulic motor, reduction gearbox, and chain driven.
Deployment and retraction of the reel are achieved through directional control valve integrated on the reel.
Features a bulkhead plate through, electrical connections on cutting, and welding cable set are made.
Specifications
Line Pull: 350 kg
Flange Outer Dia: 1570mm
Core Dia: 700mm
Core Width:420mm
Drum Speed: 12RPM
Cable capacity: 200m
Applications
Suitable device for heavy-duty subsea application.
It has been used in the cable and pipeline industry for welding and cutting the cables in an appropriate manner.