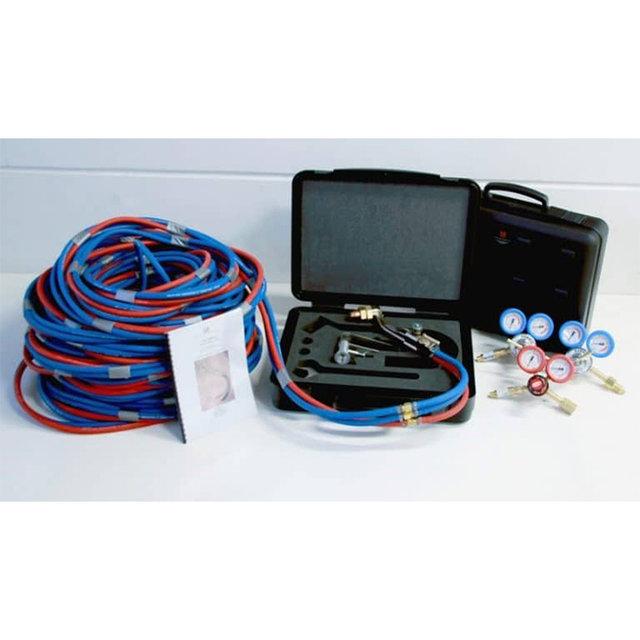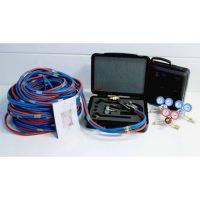 Diving + Life Support
PVL: Underwater Cutting Set
The PVL Underwater Cutting Set or the torch kit includes 1 underwater cutting torch 55º or 90º, 1 igniter, 1 gas reduction vale, 1 suitcase, 2 socket wrenches, 2 oxygen reduction valves and 1 sets of hoses that consist of 1 gas hose 1 x 50 mtr and 2 oxygen hoes 9mm 2x50mtr.
Features
Unrivalled user convenience. Besides the torch, you require only oxygen and propylene gas.
No complicated burner settings, all settings are standard.
Faster than conventional cutting torches.
Competitively priced
Low operating costs, fast and expert service.
Specifications
1 Underwater Cutting Torch 55º or 90º
1 Suitcase
2 Socket wrenches
2 Oxygen reduction valves
1 Gas reduction vale
1 Igniter
Applications
For quick rough-cutting work, you can use your thermic cutting torch, and for long exact cutting work, you can use your PVL.