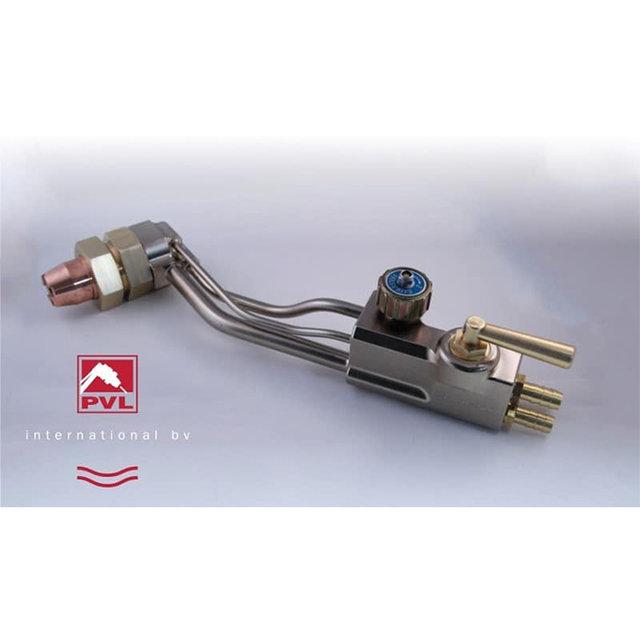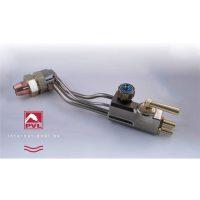 Diving + Life Support
PVL: Underwater Gas Cutting Torch 55º
The PVL Underwater Gas Cutting Torch 55º is an one of a kind innovation for cutting any material through oxygen and gas. It includes one underwater cutting torch of 55 degree, 1 igniter, 1 gas reduction vale, 1 suitcase, 2 socket wrenches, 2 oxygen reduction valves and 1 sets of hoses that consist of 1 gas hose 1 x 50 mtr and 2 oxygen hoes 9mm 2x50mtr.
Features
User convenience is unmatched.
Only oxygen and propylene gas are required in addition to the torch.
Reasonably priced
Low-cost operation
Professional and prompt service.
Specifications
Diver can cut between 15 to 25 metres per hour
The torch is sensitive to contaminated cutting services
Torch angle is 55 degrees
Under water, it is impossible to regulate the cutting flame. Adjusting the pressure reducers above the water adjusts the flame.
Applications
Exceptional alternative to conventional underwater torches that take too long over long distances of cutting and are too expensive.