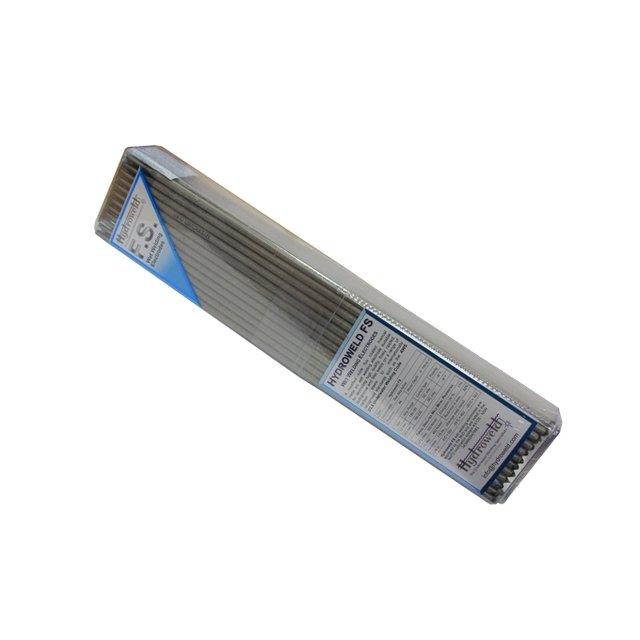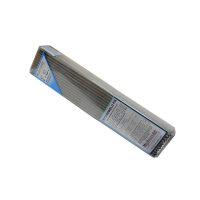 Diving + Life Support
Hydroweld: Welding Rods
Unique Group supplies Hydroweld, Welding Rods, the result of more than five years of research and development into flux formulas, filler metals, and extra coatings. Designed to work in all positions in freshwater or brine to a depth of 100 metres, and their superior user-friendly qualities and wet welding characteristics make it simple to produce high-quality wet welds that meet international requirements.
Features
General purpose wet welding electrodes
Finely rippled, well-shaped beads
Self-releasing slag
Enhanced rutile flux coated
Optimum size for easy manipulation
Specifications
Welding Rods FS, Hydroweld, 3.2 mm: D-ST-166
Welding Rods FS, Hydroweld, 4mmx 350mm, 60 pieces: D-ST-167
Available in 3.2 mm x 350 mm long and are sold in boxes of 90 electrodes or 4 mm x 350 mm and are sold in boxes of 60 electrodes and/or cartons of 5 boxes.
Formal wet welding procedures and welder qualifications to internationally recognised specifications such as the AWS D3.6M-99.
Applications
Ability to be utilised in all positions in fresh or brine water to a depth of 100 metres
Used for subsea tooling