Unique Group Diving & Life Support division in Cape Town have successfully completed the timely manufacture and shipment of two compact innovative ABS Classed Air Dive Systems to Raytheon Energy Ltd in Nigeria recently.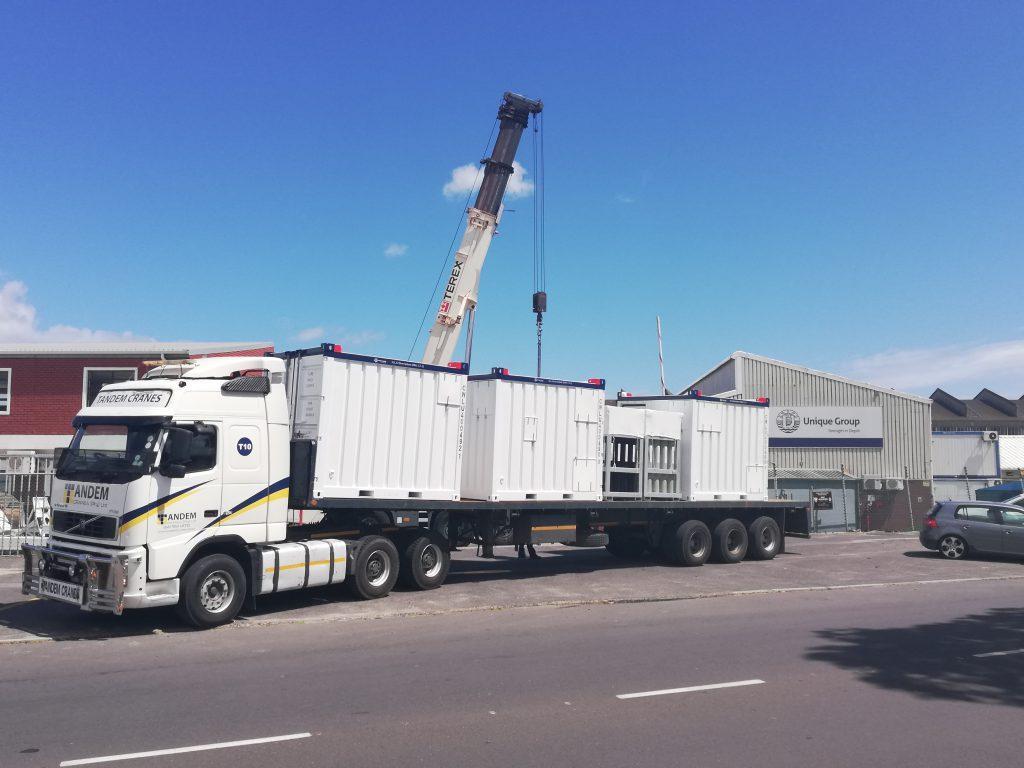 The Dive Systems will be used for a high-profile project and will be installed onto 250ton support frames in Nigeria. Post the installation of the dive systems and associated equipment, the frames will be transported and installed offshore on either side of the FPSO.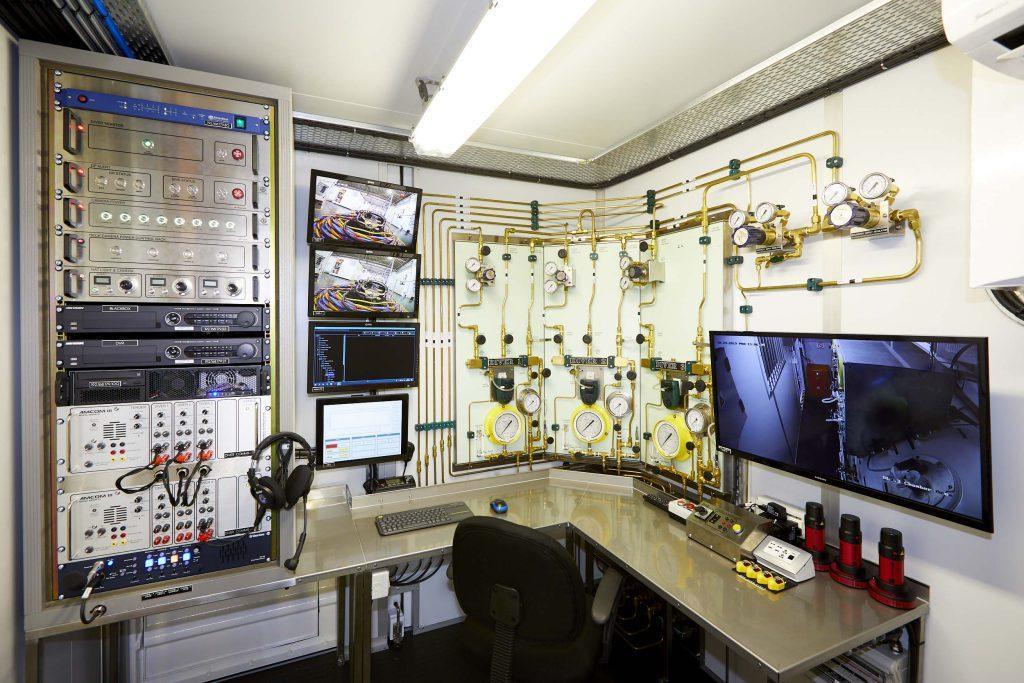 Unique Group Diving Manufacturing team worked closely with Raytheon's Projects team to define a diving system that suits the project's unique interface requirements. The dive systems were delivered on time in just about 16 weeks.
The dive systems sold comprise of compact Dive Control and Machinery spaces housed in 10ft DNV Offshore Containers, a Chamber and HP Air Storage housed in a 20ft DNV Offshore Container, two Single Basket LARS and various other equipment. Besides being ABS classed, the dive system will be compliant with the requirements of IMCA, OGP and Shell requirements.
The dive control stations are fitted with the latest technology in diver monitoring for tracking both diver position and depth.
Unique Group is pleased to be involved in this project and look forward to its success.