Leading integrated subsea and offshore solutions provider, Unique Group through its Diving & Life Support division in Cape Town, has successfully completed the timely design, manufacture and delivery of a classed air dive system for Petro-Pride Subsea Limited (PPSL) based in Nigeria.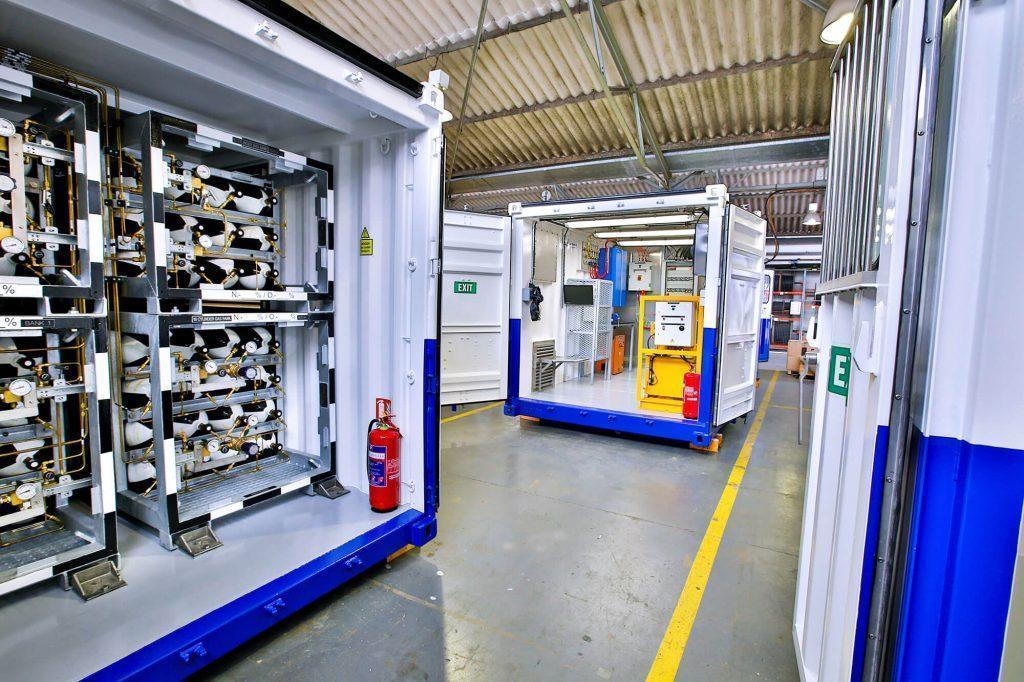 For use in a high-profile project, the dive system is currently in Nigeria and ready for operation. It will be outfitted onto an MPSV to support the client's field operations in Q2, 2022.
The system delivered comprises a Nitrox Dive Control and Chamber Container, a Machinery container including NUVAIR Voyager NITROX Generator, two 10FT HP Gas Storage Containers and 2 Single Basket Diver LARS units.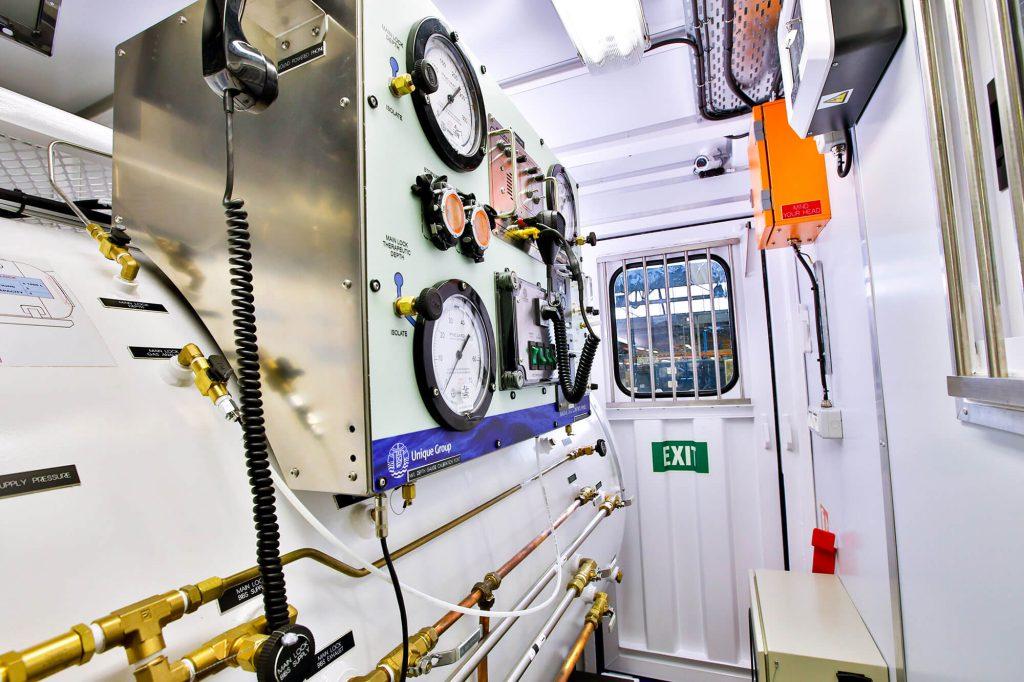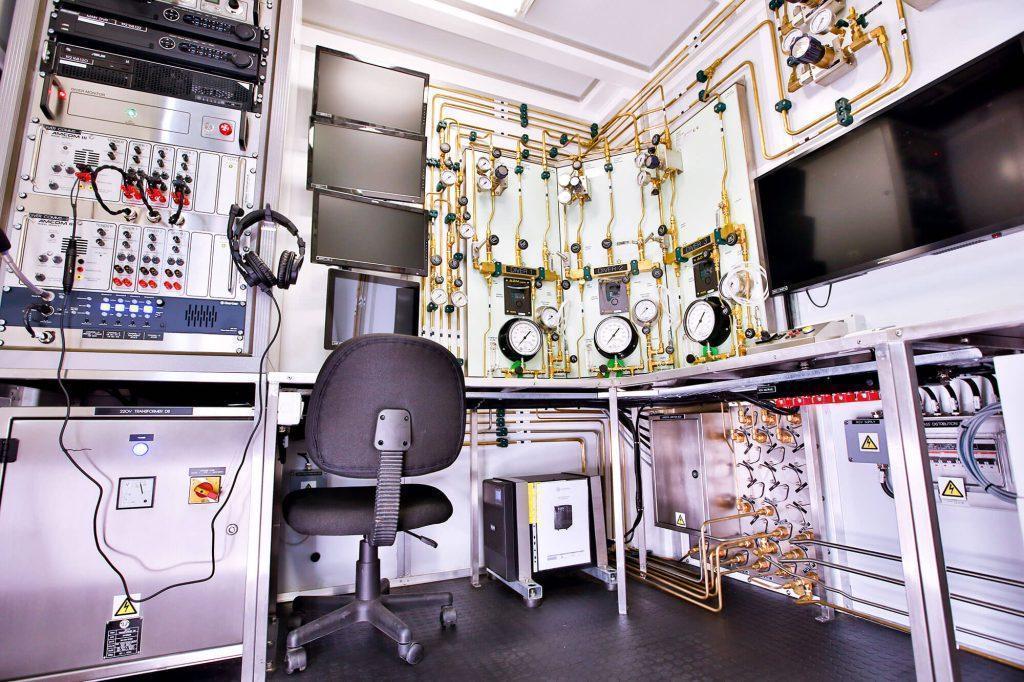 The dive system is also compliant with the latest requirements of ABS, IMCA, OGP, Shell and Exxon.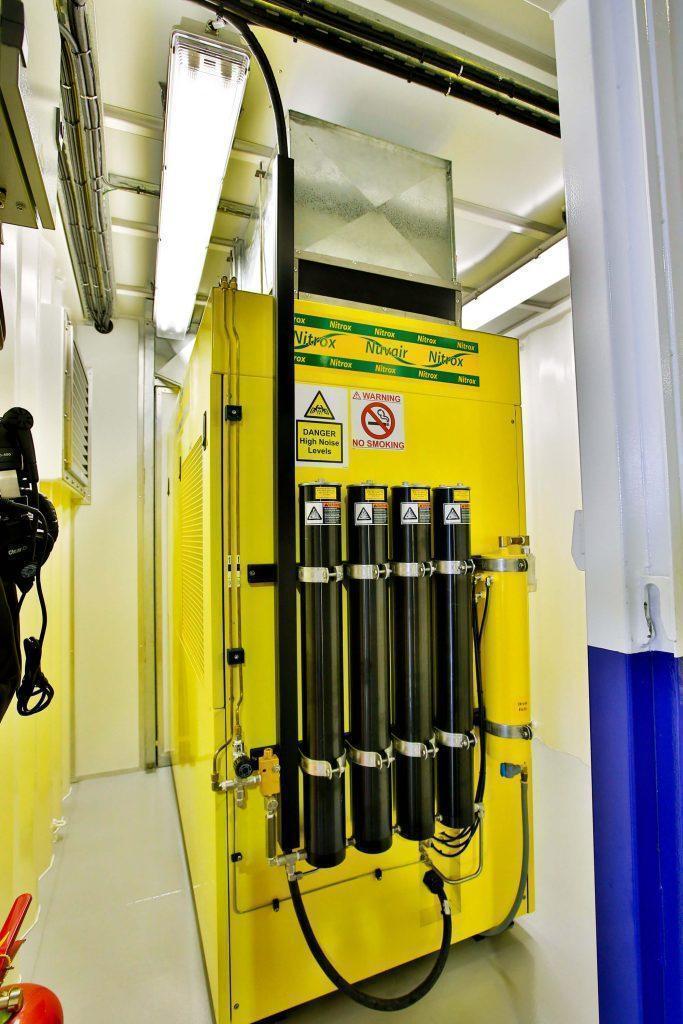 Andrew Laing, Divisional Manager (Diving & Life Support) commented, "Our Diving team continues to demonstrate in-depth technical capabilities and strength in project execution despite the challenging times. Over the last few years, we have built several containerised dive system spreads that are in operation around the world. Our brand and products continue to be the Diving System of choice for our clients in the region"
"Despite the ongoing COVID situation and logistical challenges around it, the system was delivered in a quick span of time. We wish PPSL good luck with their diving operation."
James Leishman, Executive General Manager, Petro-Pride Subsea Limited (PPSL) commented, "From start to finish, the Unique Group teams in Nigeria and South Africa conducted business professionally with complete focus on meeting their client's needs. The system was built, certified and delivered on schedule with no requirement for intervention by PPSL. As a result of swift and coordinated efforts, PPSL will plan to work further with Unique Group later during the year for the provision of Work Class ROVs."