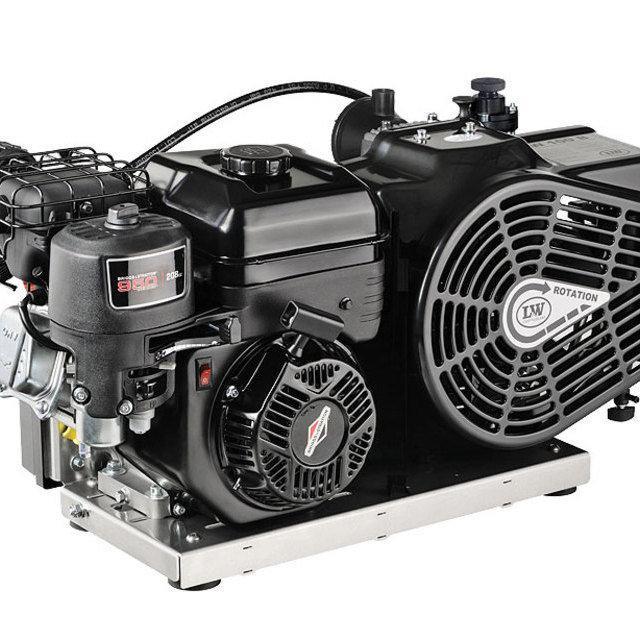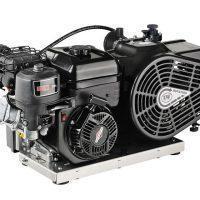 Diving + Life Support
L&W 100B ECO: Compressors
Unique Group, in partnership with Lenhardt & Wagner, supplies the LW 100 B ECO. L&W Compressors are reliable air compressors that are extremely robust and lightweight in nature. They are also water-resistant as they have a powder-coated compressor block.
Features
Breathing air performance
Fire fighting and respiratory equipment friendly
Made in Germany
Available in four different versions
200/300 bar switch-over device
Specifications
Petrol compressor c/w pull start and auto cut off at low oil level
Stainless steel frame
Manual condensate drain
Pressure maintaining and non return valve
1x Filling hose c/w filling valve and pressure gauge
Applications
Applicable to subsea environments and shipping vessels to decrease air volume and increase the energy potential.