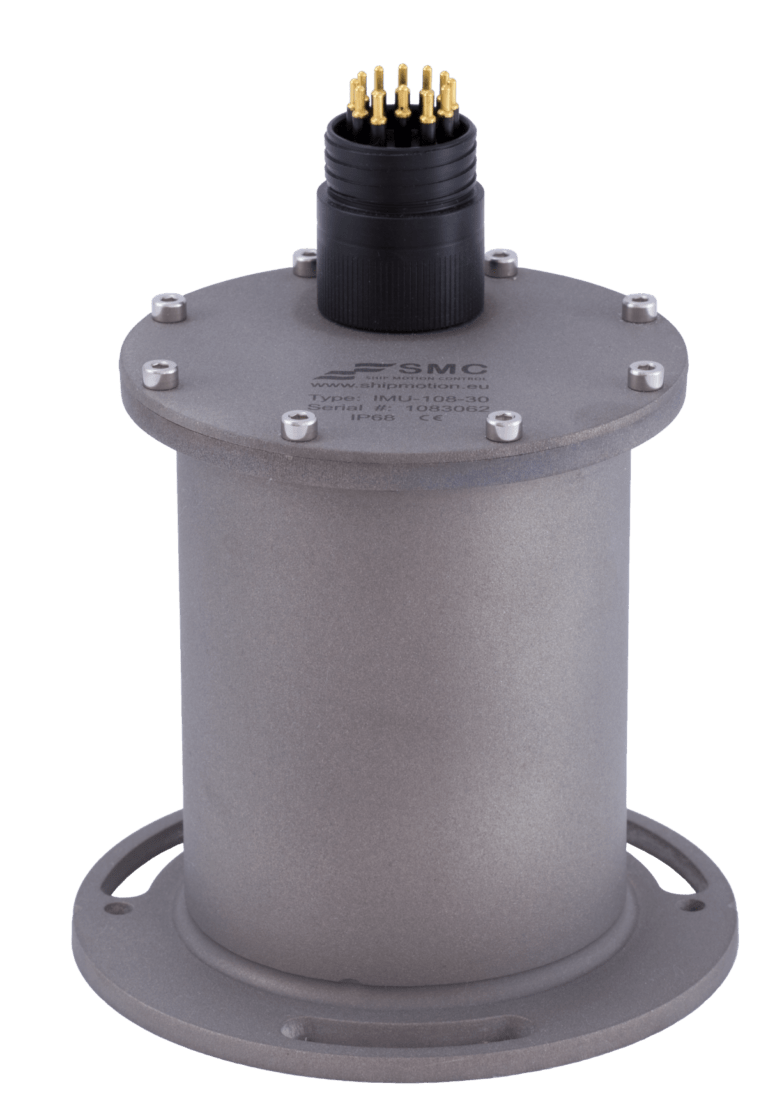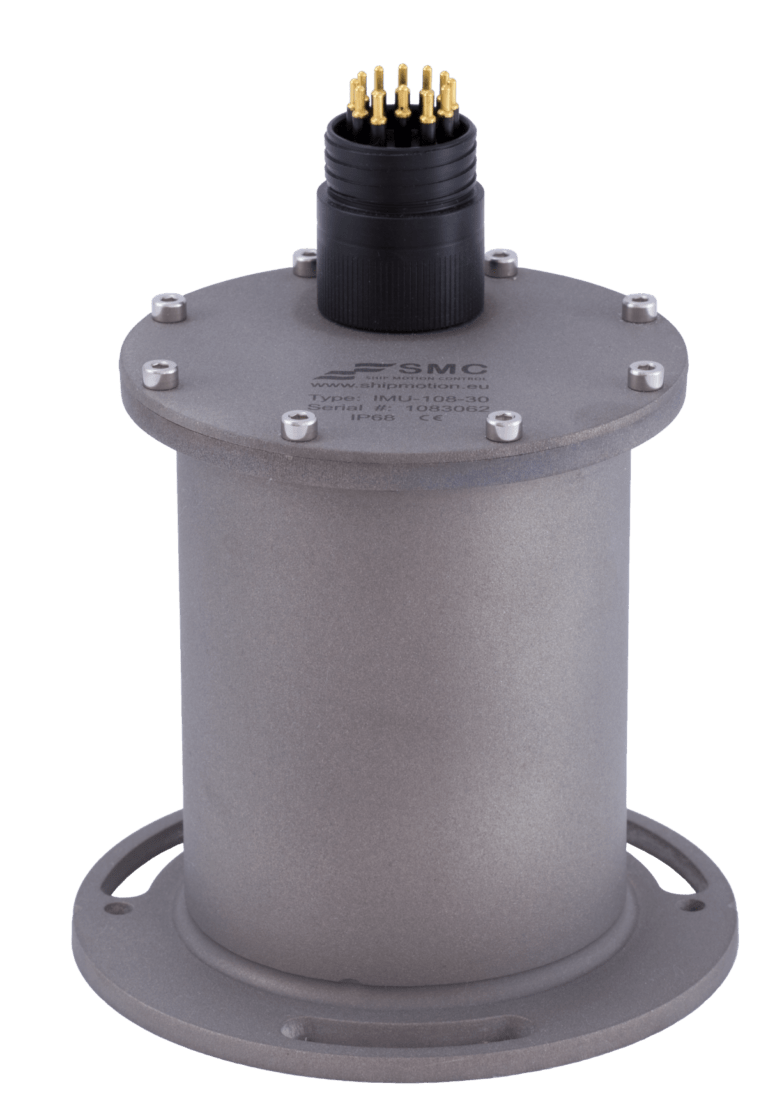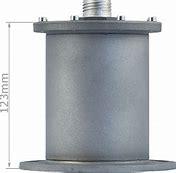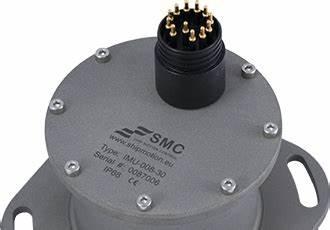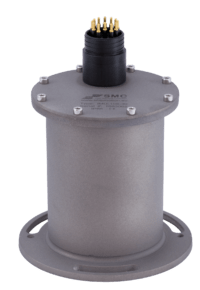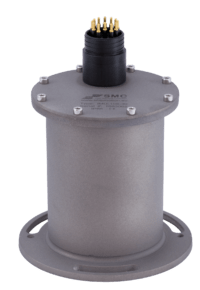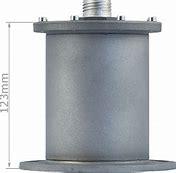 Survey Equipment
SMC IMU-108: Motion Sensor
The IMU-108 provides high accuracy motion measurement data in dynamic environment in all areas from small vessels to large rigs in all weather conditions
Features
Available as IP66 surface or IP68 submersible versions in a titanium casing
The Motion Sensor data is suitable for any marine operation that requires attitude determination, motion compensation or dynamic positioning.
Individually calibrated and tested, in a calibration machine with a controlled temperature chamber in temperatures between 0 and +55 degrees Celsius
Supplied with a data distribution unit, cables and windows-based user configuration software.
Specifications
Dimensions: Ø134 x 127 mm excel connector
Weight: 1.5 kg
Temperature: 20° to +65° Celsius
Storage Temperature: 40° to +65°Celsius
MTBF (computed): 50000 hours
Applications
Ideal for active heave crane systems
Can be used in dynamic positioning systems
Can be used for helideck monitoring
Suitable for various roll,pitch and heave motion applications.