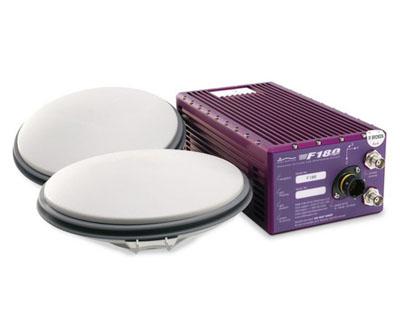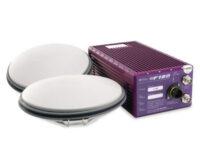 Survey Equipment
Coda Octopus F180® Series: Attitude and Positioning System
The F180® series of GNSS aided inertial attitude and positioning systems are high quality, robust packages for the marine hydrographic and laser survey market.
Features
Provides high accuracy, heave, pitch, and roll.
Precise heading and position.
Offers position accuracy up to 1 cm with RTK.
Remote lever-arm.
It offers the GLONASS option and is compatible with HYPACK, QINSY, WAAS & EGNOS.
Specifications
Dimensions: 120x234x80mm (4.73 x 9.2 x 3.15")
Weight: 2.5kg (5.5 lb)
Power: 9-18Vdc, 25 watts (110-240Vac adapter supplied)
Antenna Cables: 15m standard (30m optional)
Operating Temperature: -10 to 60°C
Applications
Hydrographic survey
Bridge, dam, harbour inspection
Offshore renewable energy and environmental survey
Shipping channel survey
Marine laser scan survey