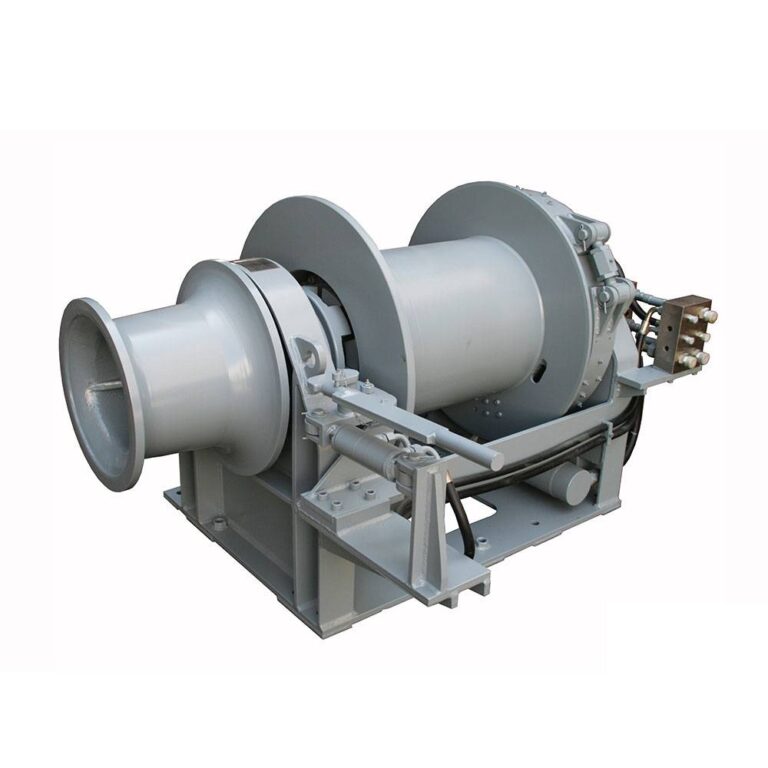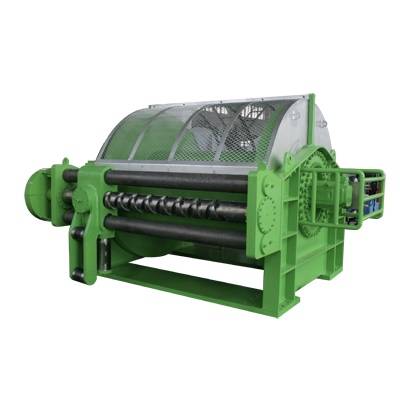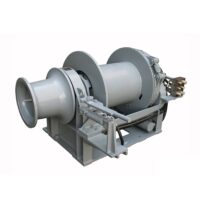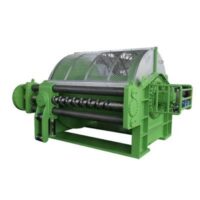 Lifting + Mooring
UG: Mooring Winches
High quality lifting winches designed and manufacturerd with INI's patended gear box, motors and pump systems. Provided with hydraulically Operated friction and motor braking systems delivering high capacity braking forces. 100T line Pull and 200T capacity brake hold units can be designed to suit each clients specific requirements.
Features
Design as per client specification
Constant tension optiions available
3rd Party FAT provided
Painting and colour to cleint specification
Highly competitive price point
Compact design
Specifications
As per industry standards and client operational requirements.
Application
Mooring systems for barges
Quayside
Any application where pulling force and high brake load is required