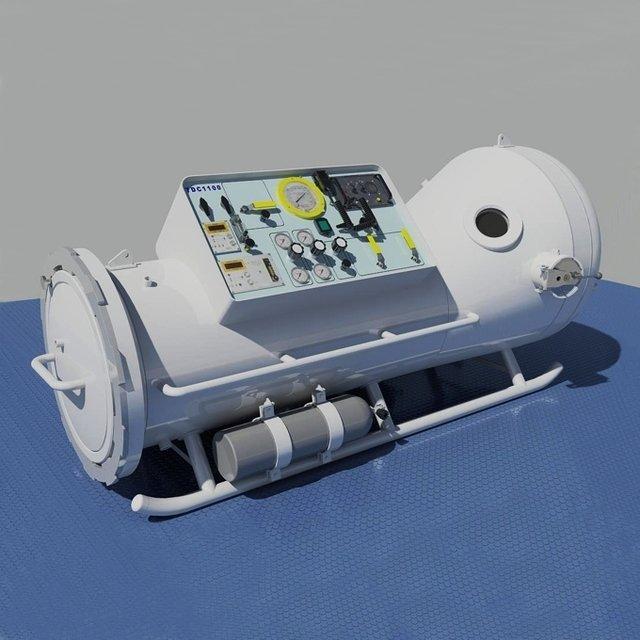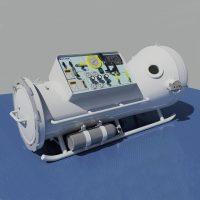 Diving + Life Support
UG TDC 600/55: Transport Chamber (2-Man)
Unique Group's TDC 600/55 is a 2-man chamber for transporting an injured diver from an offshore location to an onshore medical facility. The chamber is equipped with necessary facilities and equipment to ensure minimal risks during the transportation process.
Features
55m working depth
Built according to the certified design codes under the Llyod's Register
Pressure vessel made of aluminium
Two view-points for visual contact with occupants
Control panel system
Waterproof cover
Specifications
It has a backup battery mounted to the chamber
Comes with a portable 12VDC power supply unit
The chamber also has a medical penetrator and cylinders with interconnected hoses and regulators
It has transportable high pressure 4 x 50l Air Cylinders and 4 x 50l Oxygen Bank with forklift pockets and lifting slings
Applications
Applicable to transporting of injured divers to onshore medical locations with minimal risks involved and well-efficient equipment.