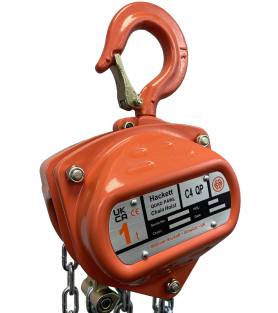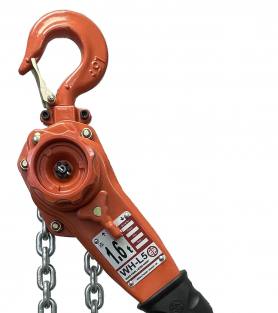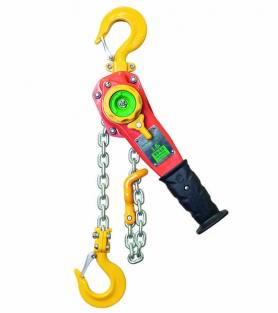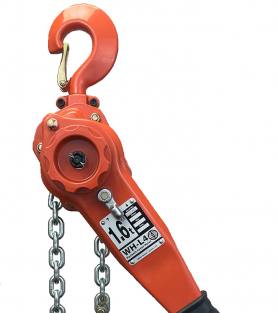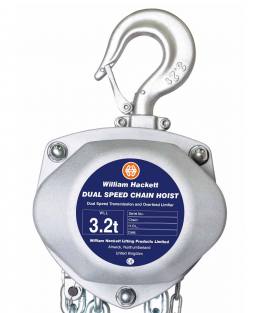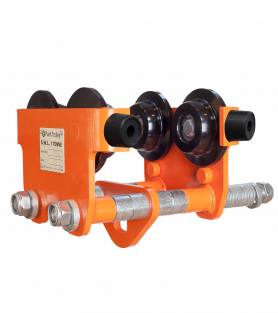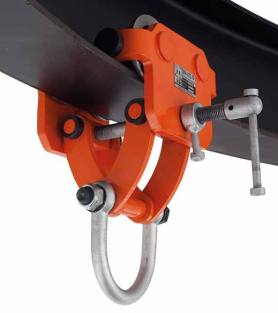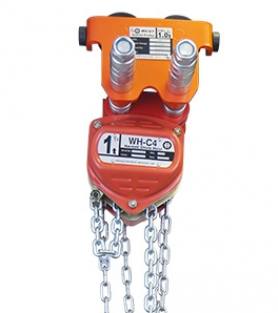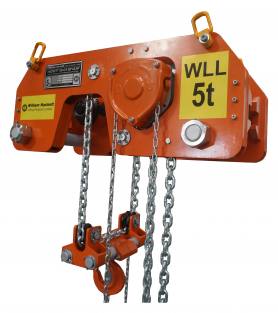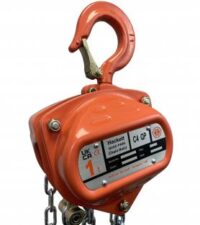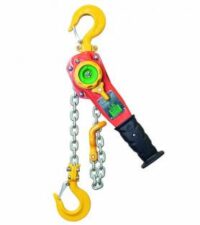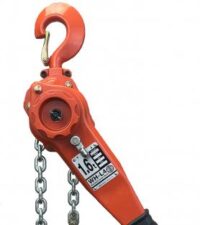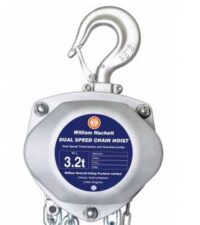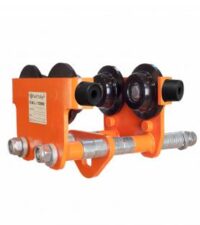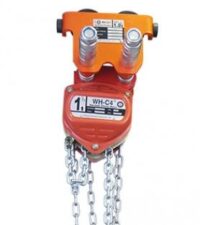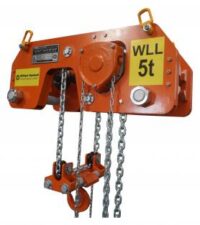 Lifting + Mooring
William Hackett: Manual Hoisting
William Hackett offers a wide range of hoists from chain, lever, hoists with shipyard hooks, line lever hoists including its accessories such as trolleys, adaptors and clamps.
Features
WORKING LOAD LIMIT RANGE: 500kg to 50 tonnes.
LIGHT LOAD CAPABILITY: tested and certified at 2% of the chain hoist rated capacity.
SAFETY FACTOR: 4:1.
FLEETING/CROSS HAULING: independently tested (test report 2550-7615) for fleeting or cross hauling
applications up to 45° from the vertical without deration of the WLL.
LOAD CHAIN: fitted with load chain that fully complies with international standard BS EN818-7 Grade T (8).
TEMPERATURE RANGE: -20°C to +120°C
MANUFACTURED AND PROOF TESTED in the U.K.
Specifications
British Standard BS EN13157:2004 + AI:2009
American Standard ASME B30.16-2014
Australian Standard AS1418.2-1997
South African Standard SANS 1594:2007
NORSOK R-002: 2017
Application
All lifting + lashing applications