Note: The above article was also published in the December 2019 edition of Subsea & Offshore Service Magazine.
With a productive 2019 almost behind them, it's no wonder that Unique Group finds itself in the ideal position to soar headfirst into 2020, further solidifying its position within the global installation buoyancy and load testing markets.
Over the last 12 months, the integrated subsea and offshore solutions provider has heavily invested in its rental fleet and has strengthened its status across three main regions; Europe, UK and the Americas as well as expanding into new territories.
The most significant reflection of the company's growth strategy in this market was the late-2018 acquisition of load testing specialists, Water Weights. Since then, Unique Group has developed 55t and 110t water bags in-house, and invested in larger spreader beams and load cells, allowing the company to better serve the heavy-lift market worldwide.
Breaking new ground, the 110t Water Weights bag is the largest currently available on the market and based on customer feedback, the design of the bags has evolved significantly during 2019.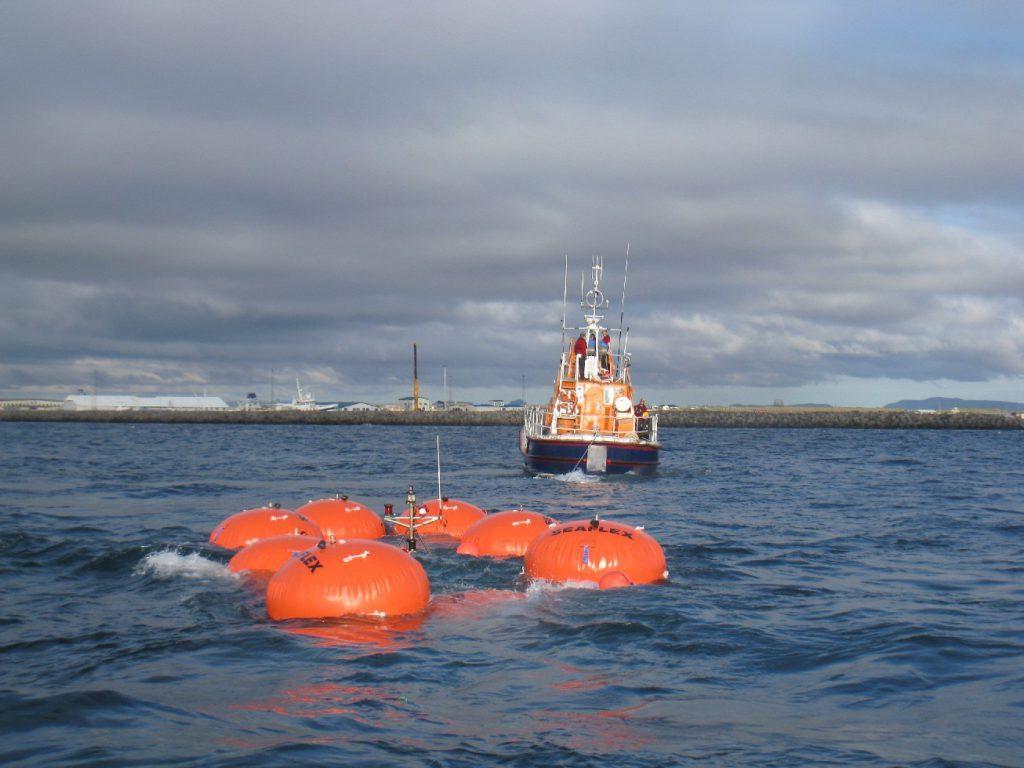 Viewed as a market leader in its field, Unique Group has manufactured these products in such a way that they facilitate tests in the 55t-110t range via a simple one-bag lift from its shipping crate. The design has also vastly reduced the rigging on larger tests, frequently up into the 1000s of tons. This is an area in which Unique Group sees ever-increasing activity and will continue to invest in.
Since acquiring Water Weights, the company has expanded on a global scale, with its buoyancy and load testing equipment – and expertise – now available in almost 30 locations over five continents. During 2019, new bases have been established in Mexico and Guyana, with plans for further geographical expansion during 2020.
Earlier in the year, Unique Group also announced the renewal of a significant annual load-testing equipment contract with a leading worldwide crane services provider, affirming client's trust in the company's Water Weights brand and the team.
Unique Group's buoyancy and ballast products are high on quality, manufactured from components of 100% Europe/USA origin, including canopy material from a world-leading German structural fabrics company. The high standards set at production stage guarantee longevity and optimum performance of products; ultimately resulting in reduced costs and increased time efficiency. In tandem with this, the highest servicing standards in the industry mean that wherever in the world clients rent this equipment from a Unique Group base or approved partner, they can be sure that it will have been thoroughly checked before despatch so as to work as needed straight out of the crate, first time, every time.
All Seaflex Air Lift Bags and Water Weights products are ISO accredited as you would expect, with additional Type Test certificates verifying compliance with IMCA D016 and LEEA 051 guidance notes respectively. However, as Graham Brading, Unique Group's Buoyancy and Ballast Group Director said: "Whilst integral to all we do, our credibility comes from so much more than accreditation; it comes from our over 40 years of experience and the trust we have built over that time with those who know they can count on us. We work across diverse industries such as oil & gas, marine, shipping, defence, utilities and construction. In recent years, we have also worked extensively in the renewable energy sector where our products have been utilised in cable laying and wave energy device installation projects."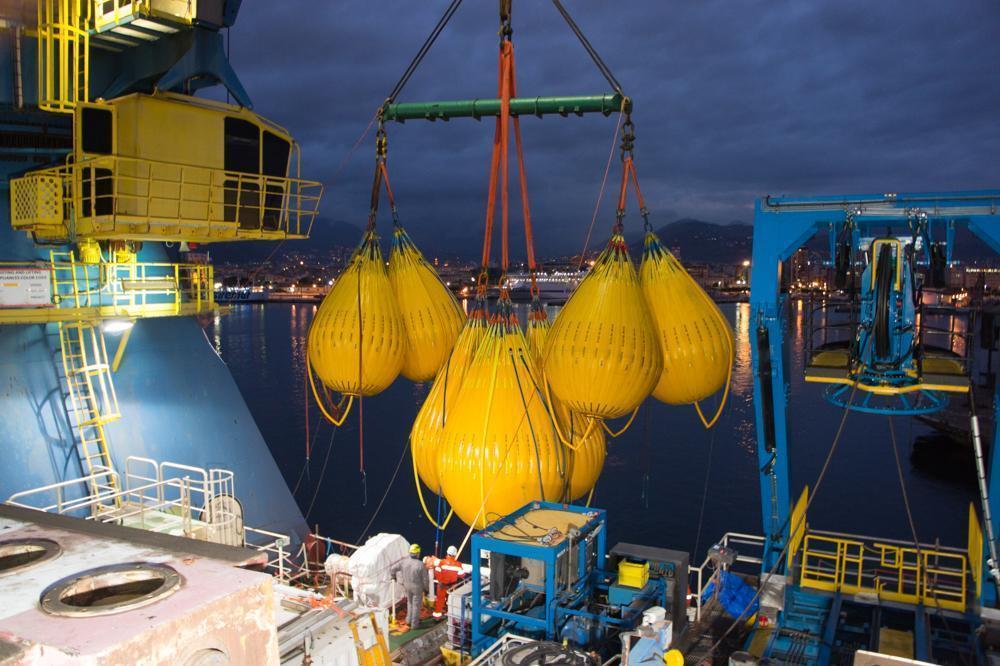 Recently appointed Regional Vice President for the UK and Europe, Matthew Gordon has never underestimated the strength of the company's client relationships, saying: "The level of support we provide our clients is second-to-none. We go over and beyond to provide the best service possible and this is why so many of our clients come back to us time and time again.
"Not only do we guide them as to the best use of our equipment for their requirements, we continue the journey with them right through the project lifecycle, supplying Unique Group technicians to assist on-site with the most efficient and effective use of our products."
Moreover, in order to support the equipment development, Unique Group has invested in larger and more equipped premises in both Aberdeen and Rotterdam, allowing its personnel to oversee all underwater product developments and operations as well as foster integration and collaboration within its teams.
With the successful integration of the Water Weights brand with Unique Group, the company is in an ideal position to head into the new year, expand its capabilities and strengthen its status within not just buoyancy and ballast but the global offshore energy market too.