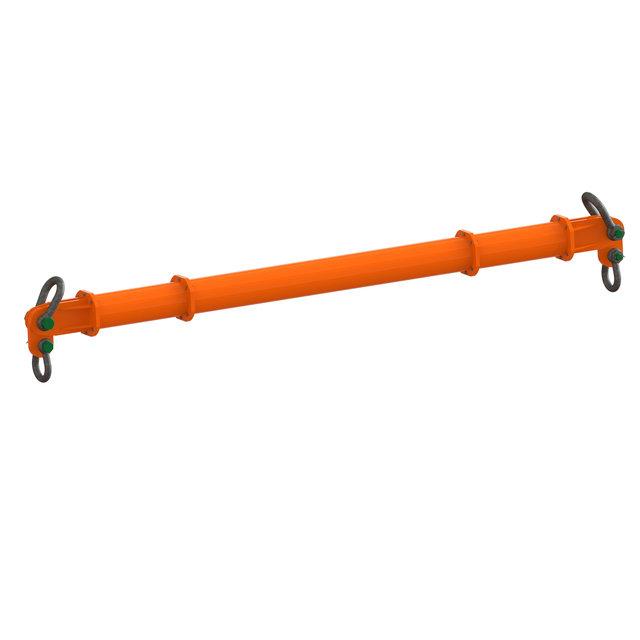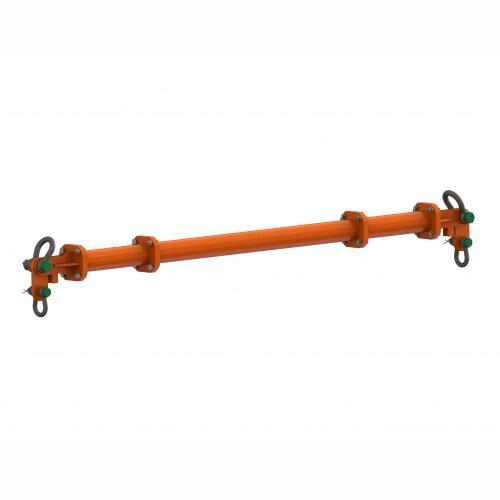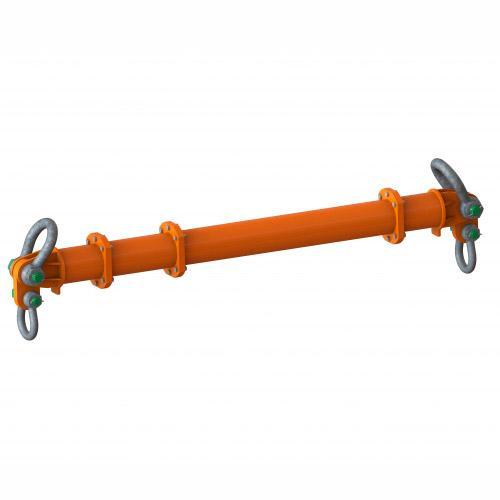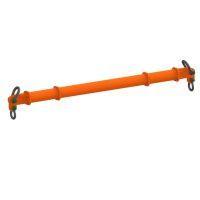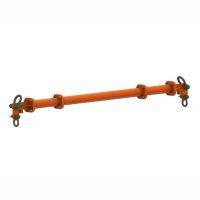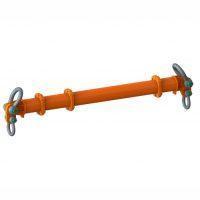 Buoyancy + Water Weights
Britlift: Spreader Beams
Unique Group has partnered with Britflift, a UK designer and manufacturer for spreader beams. It's available for rental or purchase through our worldwide network. With a range of standard beams starting at 4t capacity, and the capability to design and build beams at well over 1000t capacity, Britlift has established themselves as a major player in this area.
Features
Lightweight and traditional modular spreader on the market.
Customised as per customers' project requirements.
Designed to accommodate a variety of lifts by utilising strip lungs and various fixed lifting lungs.
Trolleys can be added for thorough adjustability.
Made to suit multiple different lifts through the use of strip lugs/different fixed lifting lugs. Beam trolleys can be added for full adjustability.
Specifications
CE marked and in accordance with BS EN 13155, LOLLER, PUWER, and the EC Machinery Directive
Capacity ranges from 100kg to over 100 tonne
Dimensions up to 15m x 15m (or more) Internal bulkheads to avoid water ingress if the transducer is damaged
Manufacture time: 3 weeks
Applications
Spreader beams are ideal for lifting large, heavy loads.
They can also be designed with fixed dimensions or with the ability to adjust the sling angle and the length of the beam itself incrementally for off-centre load adjustments.
Suitable for 4-point lifts.
All supporting rigging, including chain/wire rope slings, can be designed and supplied by Britlift.