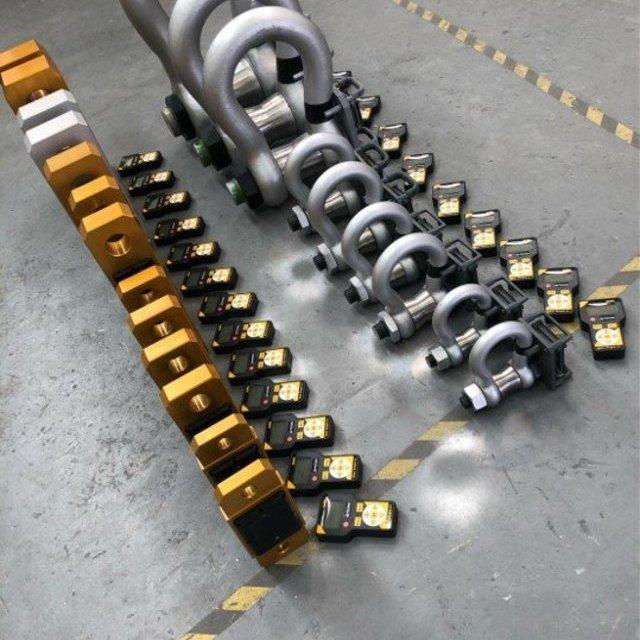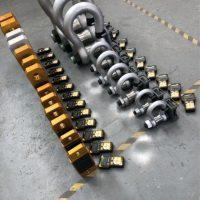 Buoyancy + Water Weights
JCM: Standard Load Measuring
Unique Group has partnered with JCM Load Monitoring, a market leading provider of load monitoring solutions to the world market. Our range of Standard Load Measuring products include portable tension load links and load measuring shackles both in wired or digital telemetry. Both are available for rent and sales worldwide. JCM's latest ALRS2 radio package has been developed from experience gained over the last 30 years to provide a comprehensive, reliable, and cost-effective solution for our wide customer base.
Features
Available in 4 and 6 units of measurement
All calibration is carried out via the handheld which enables calibration to be carried out anywhere.
A 6-digit display and 500-metre range are amongst the features of the ALRS handset.
Peak and actual load are constantly displayed.
Available with a logging package which can log up to 96 load cells at a time.
Both the ALRS and ALRS2 can be retrofitted to OEM load cells.
Specifications
Available in ALRS and ALRS2 Advanced Load Radio System Range
Wide range of capacities from 6.5 to 500 Tes
Applications
Load shackles are ideally suited for applications where there is limited headroom
Industrial, environmental and safety applications
Weighing materials on a crane
Measuring pull on an anchor line
Measuring strain underwater