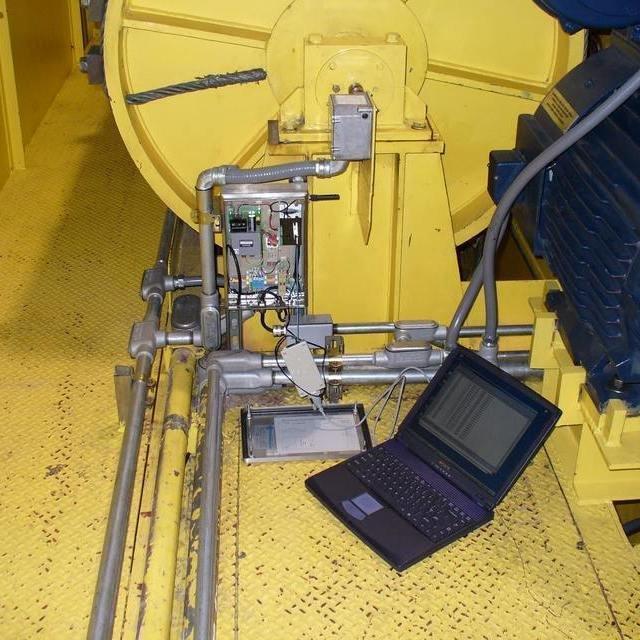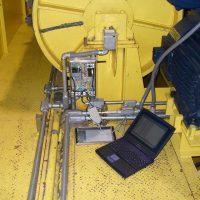 Buoyancy + Water Weights
UG: Crane Load Measurement & Monitoring Systems
The need to accurately measure load, strain and force, or a combination of these, is an essential requirement for a significant number of applications. Water Weights provides a comprehensive range of standard equipment and build customized solutions based on client requirements.
Features
Design and build crane load monitoring systems that are of high quality and reliable.
Easy to install, calibrate, and maintain.
Specifications
Provide real time measurement of critical components and assemblies
Supports daily operation and long-term maintenance of the crane
Applications
Above the hook (sheaves, drums. trolleys)
Below the hook (links, shackles, canisters, beams)
In the hook block (trunnion, sheave pin, hook)
Rope dead end (A2B, wedge socket, clamp-on, line rider)
Cabled or wireless telemetry