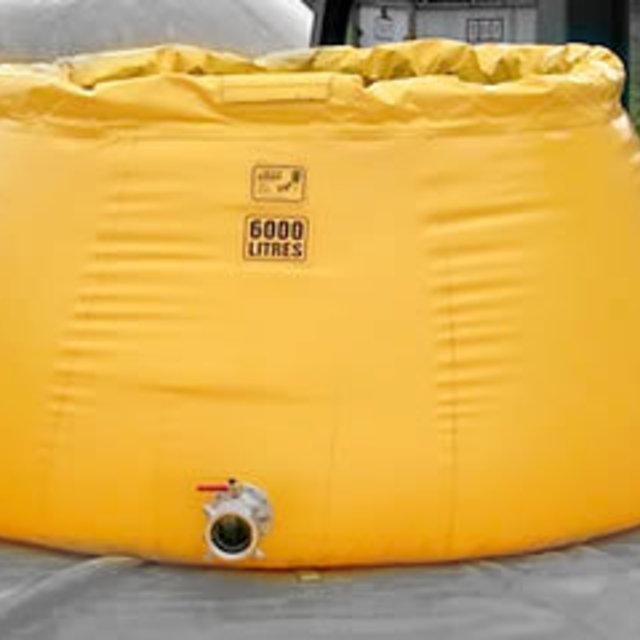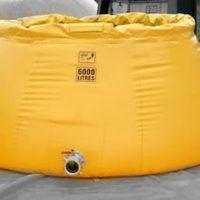 Buoyancy + Water Weights
UG: Open Top Floor Test Bag
Unique Group offers an Open Top Floor Test Bag, a robust, flexible and self-supporting fluid storage system. Built with PVC, They can be used to apply extremely large loads in a safe manner. It comes with an inflation collar to work like a flat-bottom pool to distribute loads uniformly.
Features
Advantages over traditional solid weights include ease of handling and positioning on site and very low carriage costs.
By using our simple manifold arrangement several units can be filled simultaneously.
Gradual application of load under test conditions is essential.
Specifications
Load test capacities up to 100 tonnes
Increased efficiency with strong handling capabilities
Load is measured by means of a calibrated flowmeter to get an accuracy of +/-2% or better
Applications
Ideal for structural integrity testing in buildings, bridges, elevators, loading ramps, gangways and decks. Roll-on, roll-off ferry ramps have been tested ranging from 70 to 700 tonnes
Ballasting arrangements for ship's conversions up to 300 tonnes.