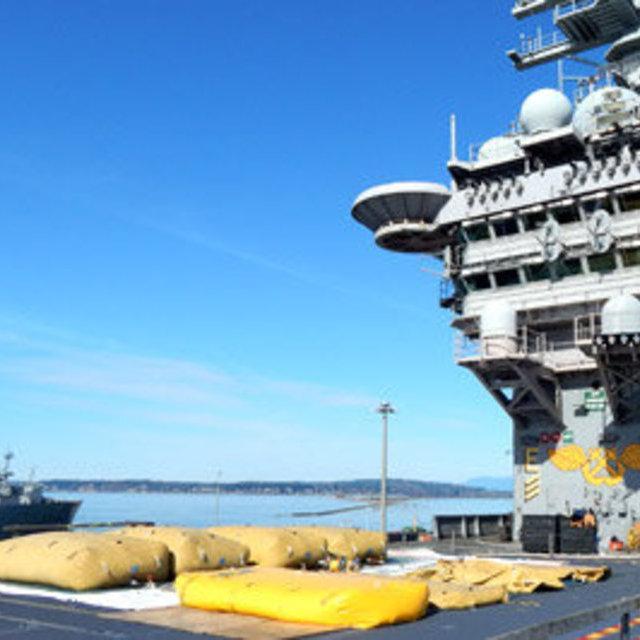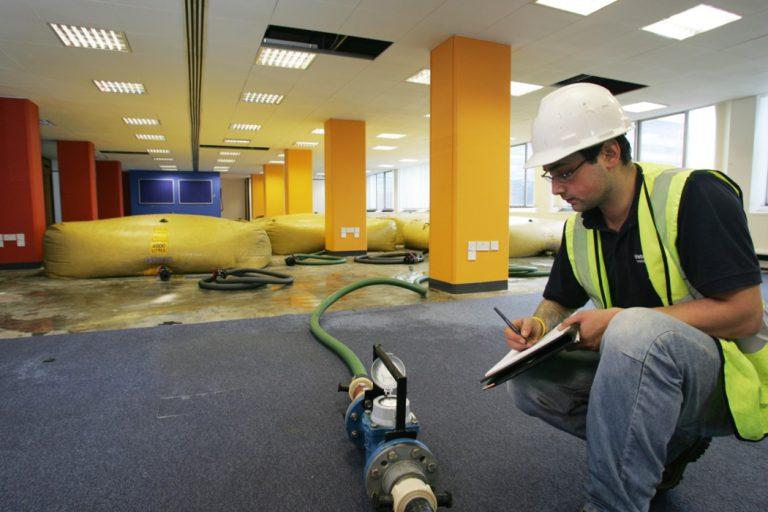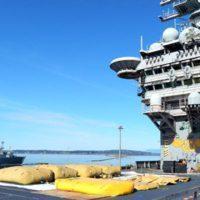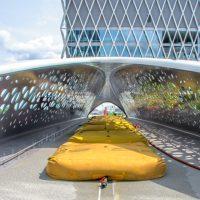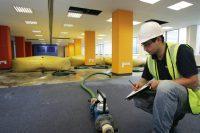 Buoyancy + Water Weights
UG: Enclosed Floor Test Bag
Unique Group offers flexible enclosed floor test bags which are available in large capacities. They are strong, versatile, and a self-contained fluid storage solution. They can be used to apply extremely enormous loads rapidly and safely since they are stable, resilient, and easy to deploy.
Features
Foldable for easy storage and transportation.
Generic ABS Weight & Volume Certifications
Multiple clusters of up to 300 t from a single hook
PVC coated polyester fabric material
Fitted with safety shackles, master link, fluid transfer fittings and valves
Maintain safety factor of operational water test bag's working load
Specifications
Material: PVC Coated Polyester Fibre
Material Weight: 1700 GSM/m2
Material Thickness: 1.4 mm
Filling Port: 3/4" Stainless Steel Ball Valve/2" ball valve
Extras: Pressure Relief Valves, Air Bleeder, Anchor Handles
Applications
Used for testing of roll-on, roll-off ferry ramps ranging from 70 to 700 tonnes.
Ballasting arrangements for ship's conversions up to 300 tonnes.
Ideal for general floor testing to verify the structural integrity on renovation.