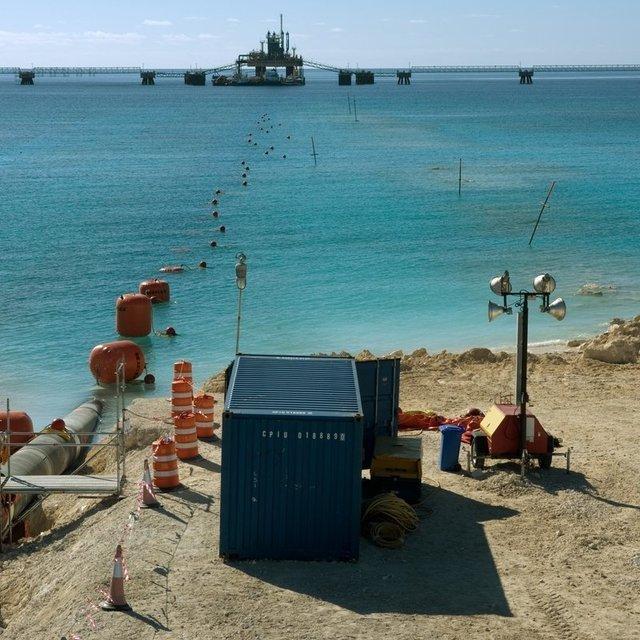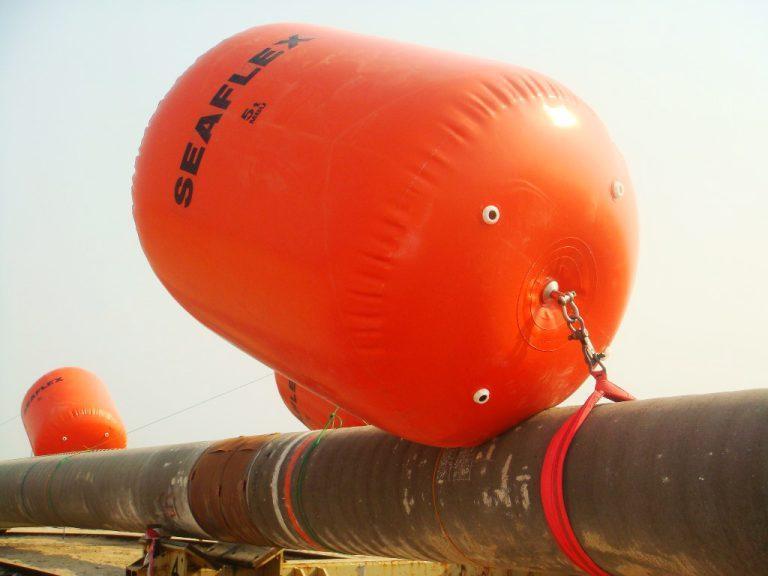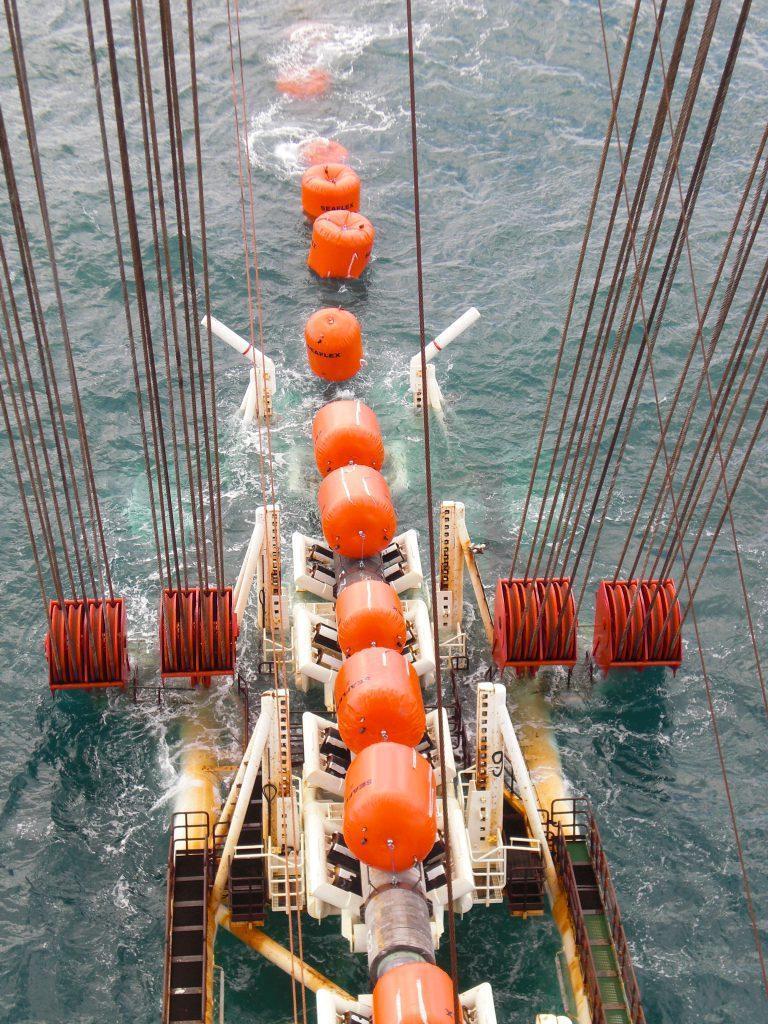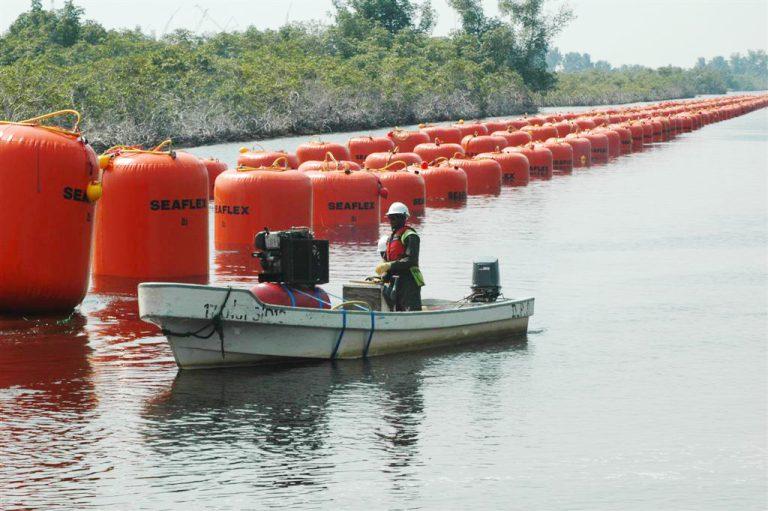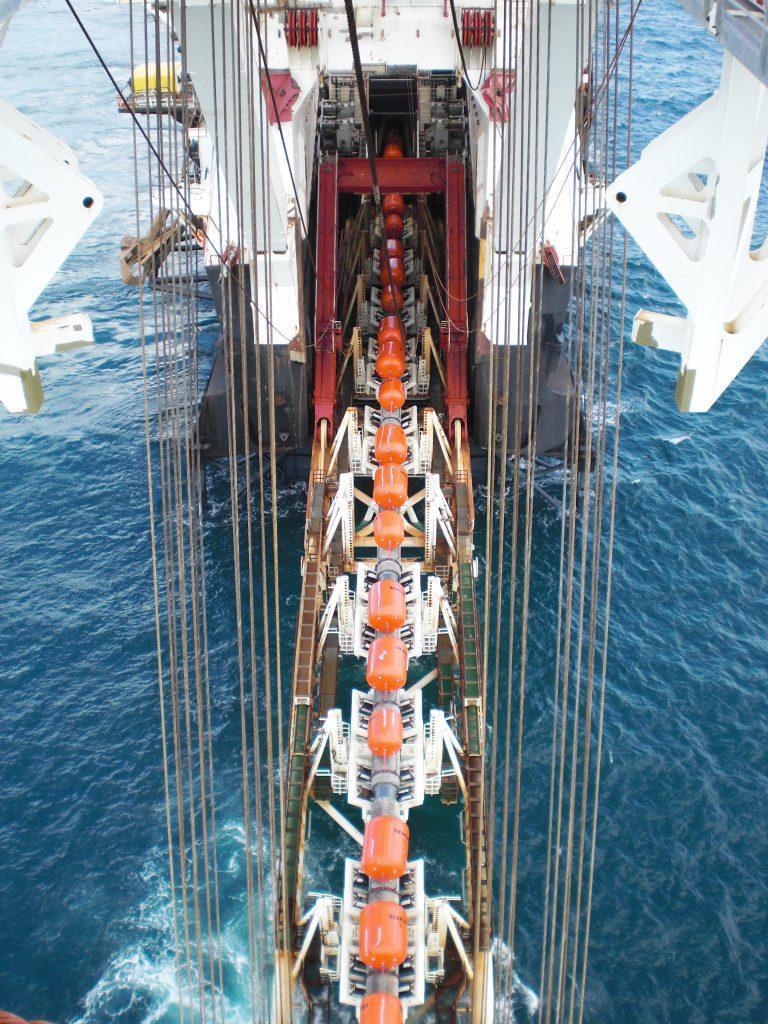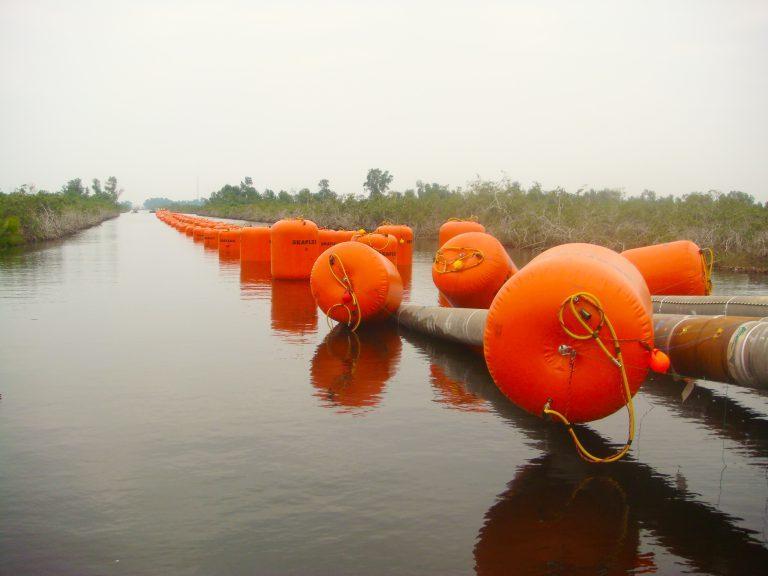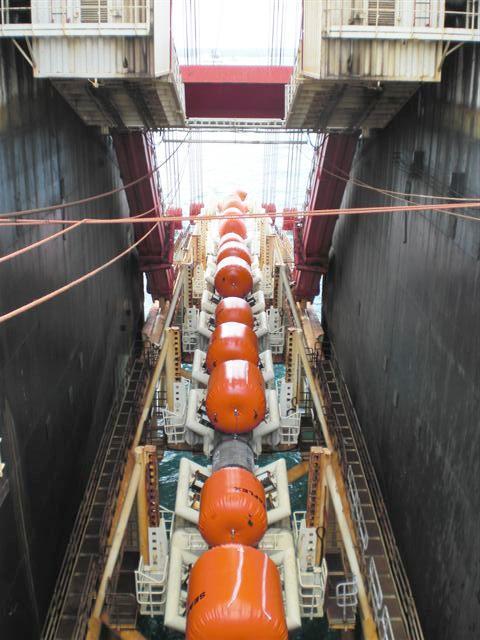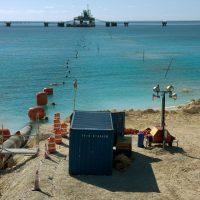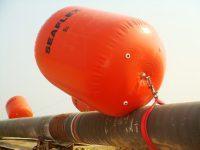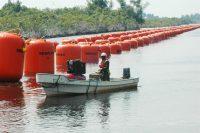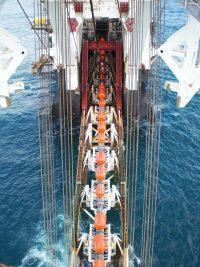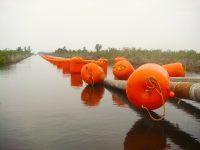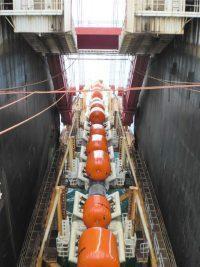 Buoyancy + Water Weights
UG: Mono Buoyancy Units (Enclosed)
Our enclosed Mono Buoyancy Units (MBUs) deliver industry-leading efficiency in applications such as the laying of steel or HDPE pipelines – and in general support work at or near the surface. Because they're attached to the load via a single point of connection, they require significantly less rigging time than multi-attachment alternatives Its structural internal connecting strop between each end of the MBU makes it possible to lift through or moor onto Unique Group's MBUs – a capability which sets us apart from other products on the market.
Features
Designed to transmit through-loads via single central
connection, can be lifted via this point, can even be moored
onto.
Rental units inspected and tested between every single job.
Buoyancy of individual or multiple units can be increased or
decreased as required from the surface.
2 x 3/4 inch BSP standard inflation/deflation valves with 316
stainless steel male Camlock adapter as standard.
Leafield Marine high flow pressure relief valves (PRVs).
Delivered in an enclosed crate and ready for immediate use with
universally compliant documentation: MBU specific log book
containing certification, service records and operating manual.
Specifications
Lightweight (approx 1% of capacity) and packed small for Fully
compliant with IMCA D-016 recommended 5:1 factor of safety.
Overall assembly physically tested and proven to exceed a 5:1
minimum WLL safety factor. Independent Type Test Certificates
are available.
Fitted with multiple pressure relief valves to ensure safety
during use.
High performance structural fabric canopy.
RF welded seams.
Structural through-strop for transmission of lifting loads
Applications
Marine Salvage
Pipe Lay
Offshore Construction
Pipeline Offshore Landing