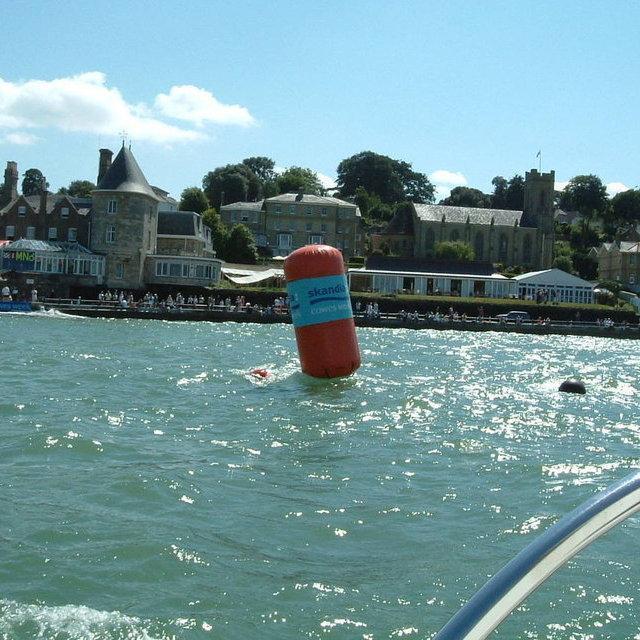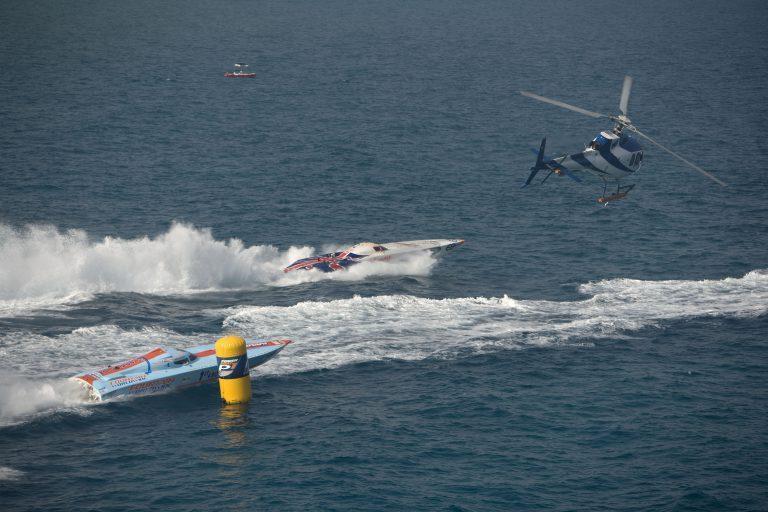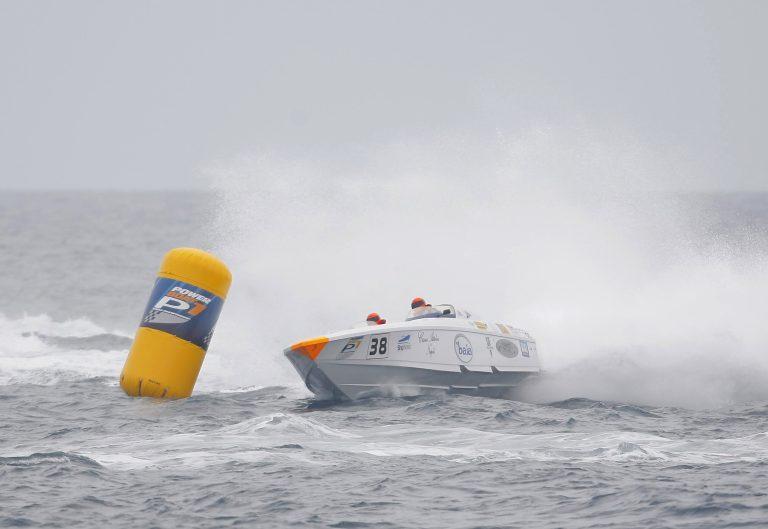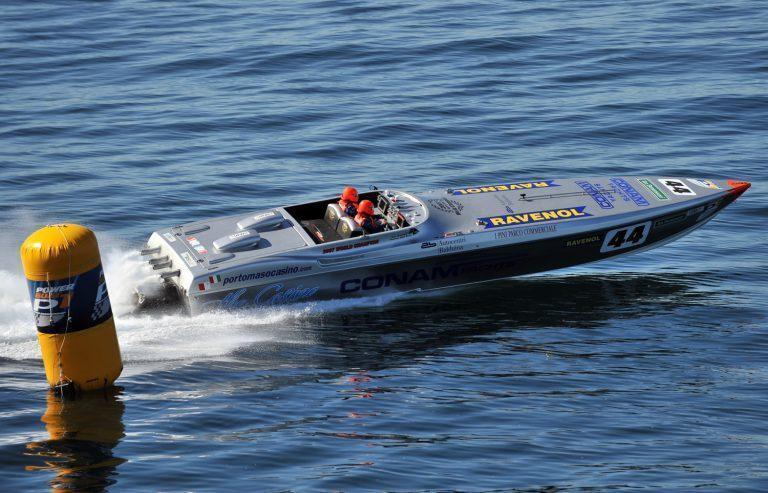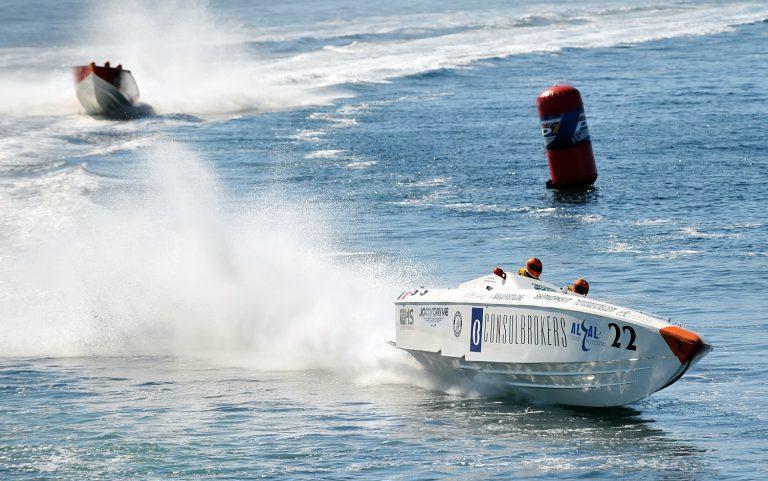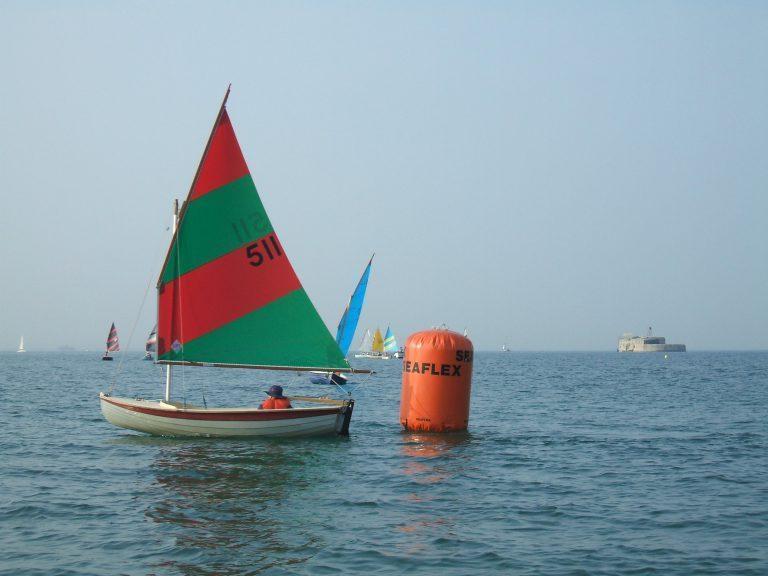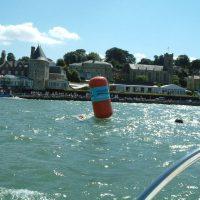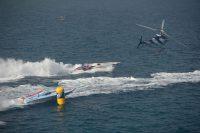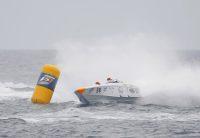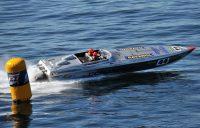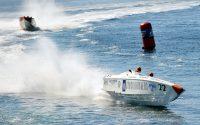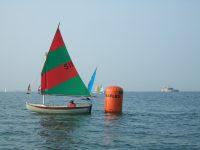 Buoyancy + Water Weights
UG: SeaMark Racing Marks
SeaMark Racing Marks, from Unique Group's Seaflex product line, are durable, practical racing marks used extensively in marine / civil engineering and underwater salvage. Being 2.7m tall these are easily visible at 2 miles with their bright orange colour clearly defining them from fixed navigation marks. The banner attachment system allows them to be towed fast with no danger of losing the advertising and their ruggedness will accommodate rough handling without damage.
Features
Constructed from High Tensile Trevira® Polyester base cloth (either 2 /2 or 3 /3 fibre panama pattern weave)
Coated with heavy duty UV stabilised PVC coating or, for special applications, polyurethane.
Assembled by skilled personnel using Radio Frequency welding to strict quality control standards.
ISO 9001-2009, ISO 14001 and ISO 18001 accreditations
Each buoy has an inflation valve commonly found in inflatable boats which allows inflation by most dinghy pumps; for the larger versions a small 12v blower or vacuum cleaner set to 'blow' saves a lot of time.
A stainless steel ring is fitted to the underside of the buoy with a similar fitting in the top for lifting or towing.
Specifications
MiniMark: 0.8 H(m) 0.6 Ø (m)
MidiMark: 1.5 H(m) 1.2 Ø (m)
BigMark: 2.7H(m) 1.3 Ø (m)
MegaMark: 3. H(m) 3.0 Ø (m)
Applications
Aids navigation and pilotage that identifies the approximate position of a maritime channel, hazard, or administrative area to allow boats, ships, and seaplanes to navigate safely.