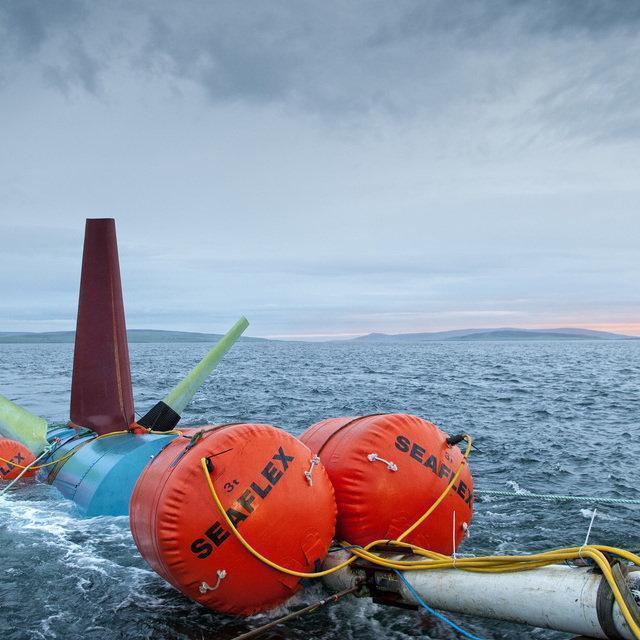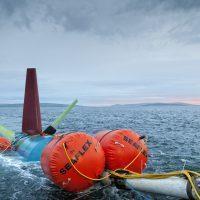 Buoyancy + Water Weights
UG: Marine Renewables Installation Buoyancy
Marine Renewables Installation Buoyancy ensures critical support for offshore installations. Unique Group's Seaflex brand supplies inflatable buoyancy solutions for offshore engineering projects.
Features
Continuous support of cables during landings, with the SeaSerpent.
Support of cables, as an alternative to the SeaSerpent, with individual Dual Boom floats.
Lifting and towing of tidal and wave devices with Mono Buoyancy Units.
Specifications
Ensuring the safe float out of monopoles with Contingency Buoyancy.
Reducing draft on transformers prior to float-outs with Air Lift Bags.
Ensuring stability of offshore structures during tow out using Water-Filled Bags as counterweights
Applications
Offshore engineering projects
Lifting and towing of tidal and wave devices with Mono Buoyancy Units
Reducing draft on transformers prior to float-outs with Air Lift Bags
Ensuring stability of offshore structures during tow out using water-filled bags as counterweights