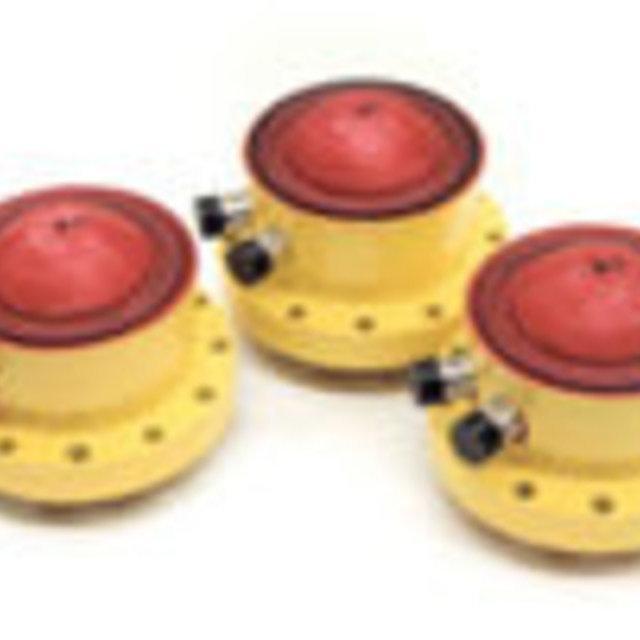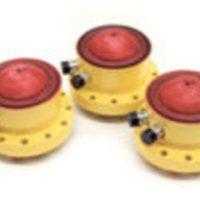 Buoyancy + Water Weights
UG: Underwater Load Cells
Unique Group along with its partners provide a comprehensive range of load cells and transducers for use in the subsea industry. These systems have been designed and built to withstand corrosion, pressure and arduous conditions of temporary or permanent subsea deployment.
Features
Pressure balanced & Corrosion Resistant
Impermeable barrier filled
Load cells are supplied with underwater mateable connectors, integral cables, amplified high level signals, and other interfacing options.
Sealing categories range from IP56 through to a fully submersible grade suitable for use in deep-water applications.
Specifications
Rated from 5 to 5000M Depth
Output: 2 mV/V ± 0.25 % FSO
Excitation: 10 Vdc (15 V Max)
Accuracy: 0.25% FSO Combined Linearity, Hysteresis and Repeatability
Hydrostatic Effect on Zero: ±0.25% FSO per 500 psi (10 K ±0.1% FSO per 100 psi)
Applications
Mooring and berthing systems
Subsea chain stopper monitoring load cells
Tlp tether tension monitoring load cells
Rov tether load pin monitoring systems
Riser tension monitoring load cells