Leading integrated subsea and offshore solutions provider, Unique Group has recently signed an exclusive distributor agreement with Norway-based BLUEDAY TECHNOLOGY. Under this agreement, Unique Group offices in the Middle East, India and Singapore will exclusively offer BLUEDAY's technologically advanced and environmentally friendly SMART Power Generation and Automation solutions for the marine, offshore and renewables market segments.
Established in 2013, BLUEDAY Technology has since become a recognised supplier of complete system integration projects for the Offshore and Marine industry, including automation, electrical and mechanical power system solutions.
The distribution agreement covers a wide range of SMART Rig and Marine automation and power generation solutions. The environmentally friendly SMART Drive hybrid technology offered by BLUEDAY is one of its kind in the market and available for marine application, advanced drilling rig applications and flexible shore power systems.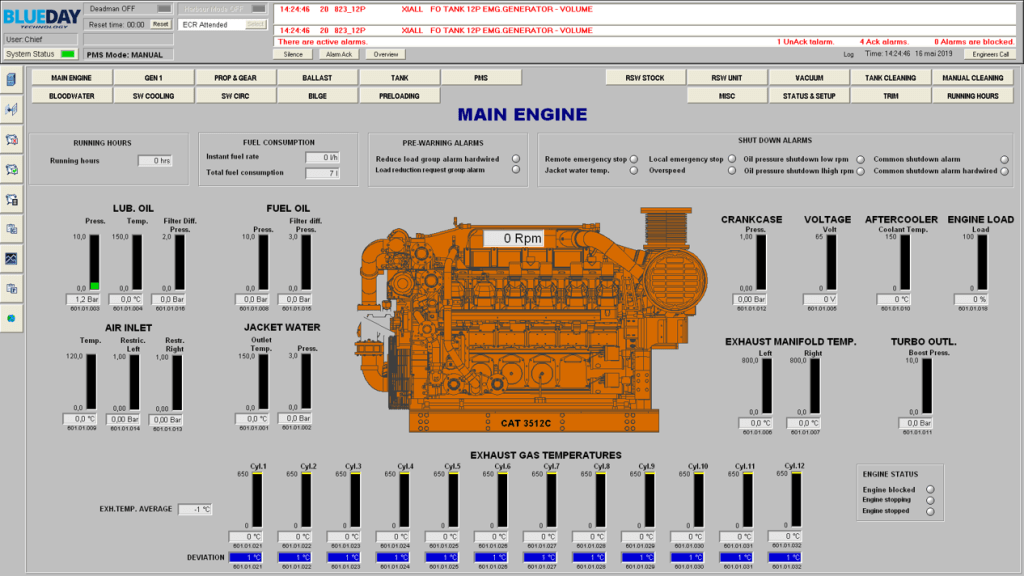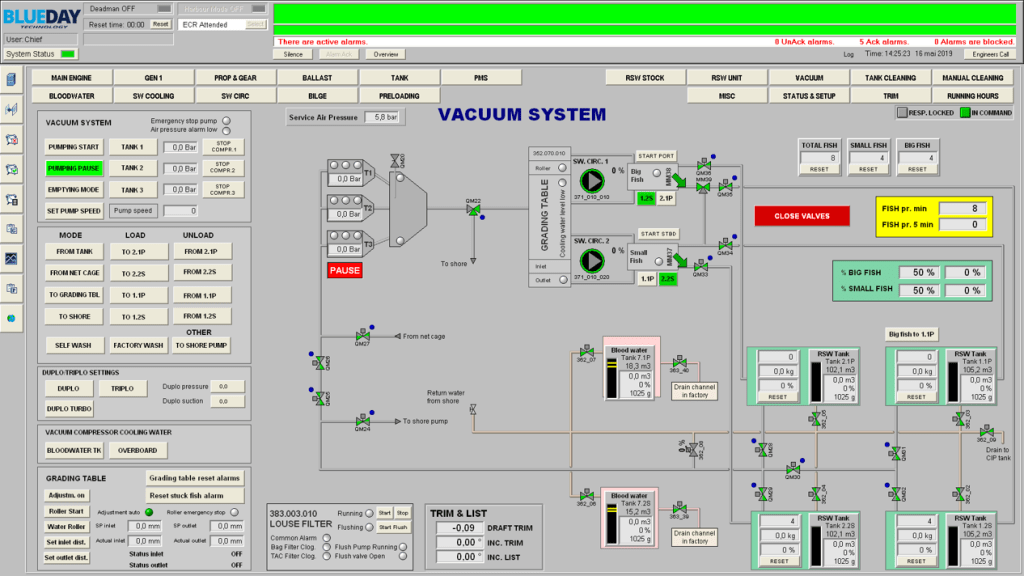 Sharad Kumar, Group Director of Business Development at Unique Group said: "We are very pleased to announce this new partnership that will bolster Unique Group's Marine & Subsea division in Asia."
"BLUEDAY's expertise in complete automation solutions, that are environmentally friendly to the marine and offshore sectors, resonates with Unique Group's strategy for a greener future. Through the partnership, we can strategically enhance our marine services to customers across several regions, as well as our support for the offshore renewables industry, where we expect there to see increased automation requirements in the near future."
Hans Petter Heggebo, CEO of BLUEDAY TECHNOLOGY commented: "Over the past few years, our power generation, ship automation and integrity solutions have garnered comprehensive success in Europe and the Americas. Through Unique's scale, experience and reputation in Asia and the Middle East, we now look forward to introducing these in the new markets with the same level of service and quality as seen elsewhere in the world."
For more information, email marketing@uniquegroup.com