Unique Group, one of the world's most prominent integrated subsea and offshore solution providers, has announced that it has entered into a cooperation agreement with UK-based INNOVO. As part of the agreement, the two world-leading engineering and manufacturing companies will collaborate to provide sales & rental equipment and engineering solutions for the Marine and Oil & Gas market sectors in the Middle East and South-East Asia region.
Headquartered in Aberdeen, INNOVO provides high value professional services and high technology equipment for Renewables, Oil & Gas and Marine business sectors. INNOVO, best known for designing the first fully electric-drive cable laying system, offers a wide range of products, including jack-up systems that are designed and built in-house, modular pontoons and cable laying equipment, such as a powered reel drive system, spooler and modular carousel system. The firm also provides specialised engineering solutions for subsea and offshore applications.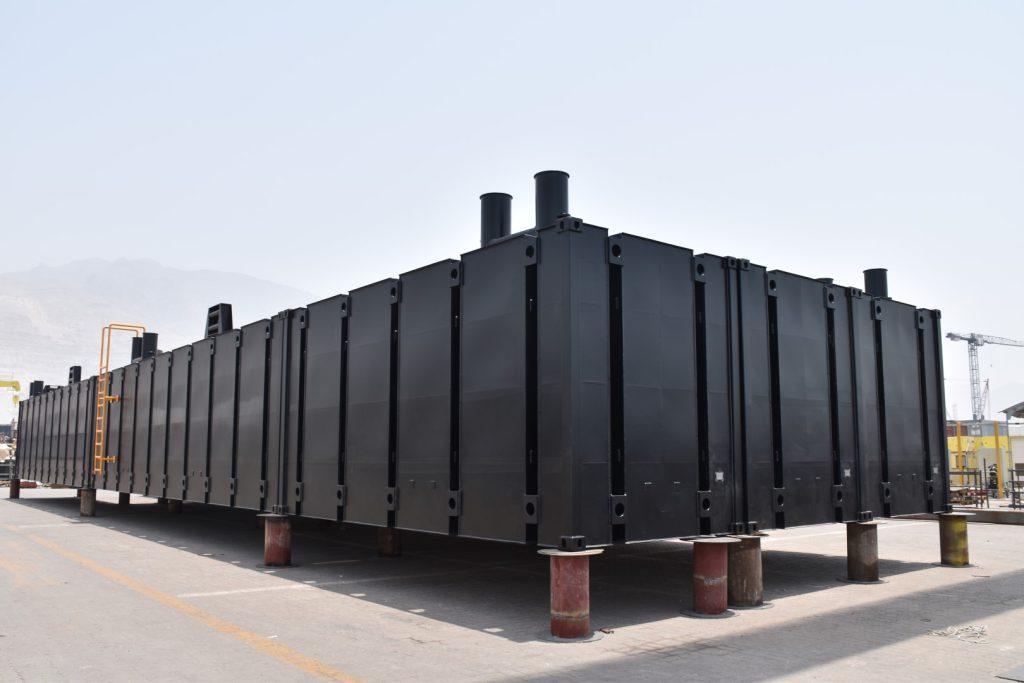 "This agreement is significant for Unique Group", highlighted Sahil Gandhi, Chief Operating Officer at Unique Group. "We are always looking for opportunities to upgrade our inventory with the addition of world-class products by establishing new partnerships. INNOVO is an established market leader with the best-in-quality cable laying equipment, modular jack-up systems, and pipeline repair systems. Through this partnership, we look forward to an enhanced offering for our customers in Middle East and Asia."
Stefano Malagodi, Director of INNOVO further added, "We're pleased to partner with Unique Group, who have established themselves as a leading engineering solutions provider worldwide. With our collective engineering expertise and technical support skills we will be able to mobilise our systems for some major projects in the Middle East and Asia Pacific regions more efficiently."
Please email marine@uniquegroup.com for more info.