Unique Group, one of the world's leading integrated subsea and offshore solution providers, has recently completed the installation of a wet bell system at Deep Dive, the world's deepest pool and a 'Guinness World Records-verified' venue in Dubai that opened this July.
Located in Nad Al Sheba, Deep Dive Dubai is a new diving venue that is home to the deepest pool in the world, with a record-breaking depth of 60 metres, and can hold 14 million litres of water. One of the major attractions at this pool is its sunken city wherein divers will be able to explore an underwater world, complete with an abandoned streetscape, apartment, garage, arcade and other breathtaking features. The entire 1,500-square-metre facility has been designed to resemble a giant oyster.
Unique Group Diving & Life Support team in the UAE designed and built two bespoke 5t static wet bells based on the concept of dry space. These will enable divers to go underwater and rest in the dry space based on the operational requirements.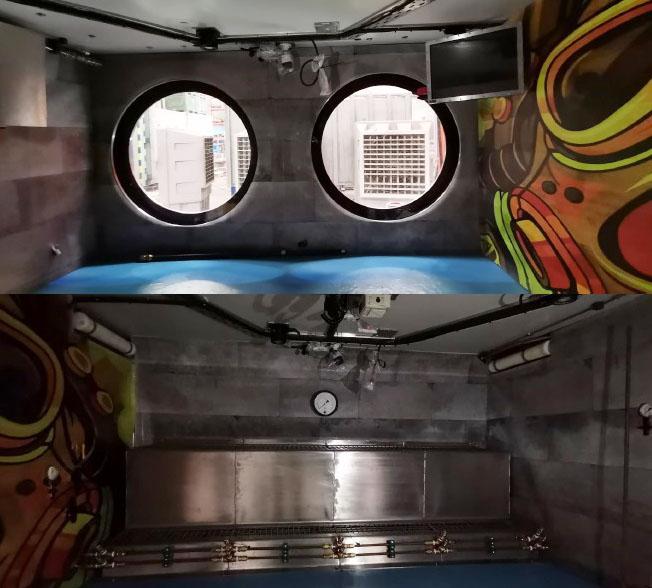 The systems mainly comprise 3 components, a Pressure Vessel, a Control Panel and Supply & Monitoring Umbilicals and are installed at 6m and 20m depth. The supporting functional components for surface supply and electrical control will assist with the PLC-based automatic operation of the diving bell. The systems are designed with an internal differential pressure of 0.2 BAR by considering the difference between the internal and external pressure acting on the wet bell body. Each wet bell can accommodate a maximum of 4 persons at a time.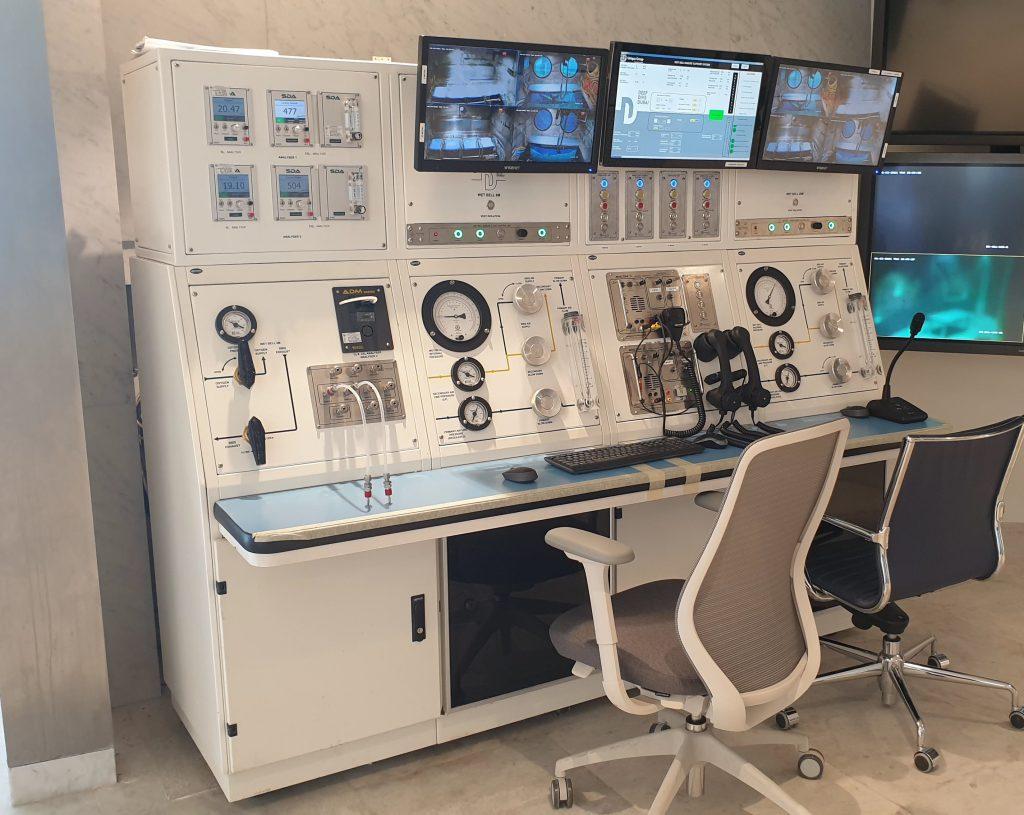 A combination of our in-house Seaflex buoyancy bags (ALB, MBU and IBU) weighing a total of 3 tons were used by the divers to ensure the wet bell system was positioned to location.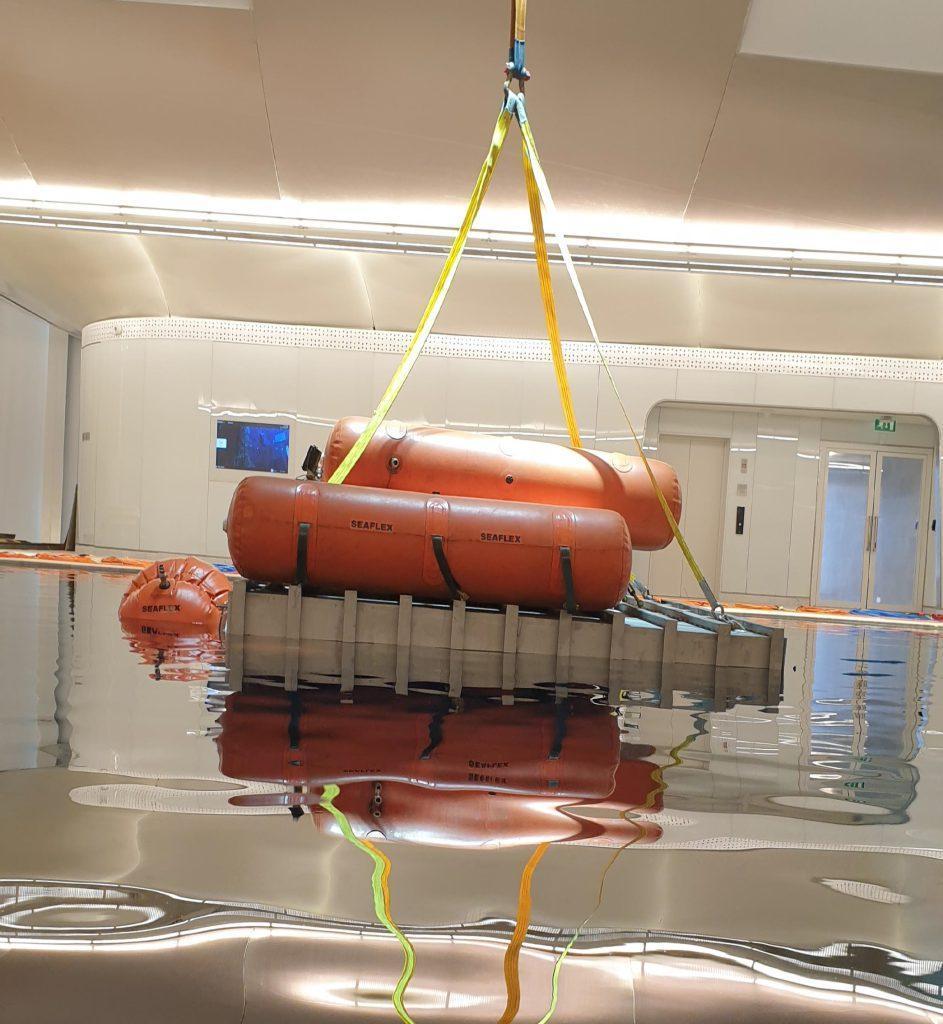 Venkatesh Rao, RVP Middle East at Unique Group commented, "It has been a great experience being a part of this exciting new project that represents Dubai's vision for a thriving tourism and adventure sports sector"
"This critical and highly challenging project embodies our team's engineering expertise and commitment to building an underwater system fully compliant with client design calculations, international standards and quality requirements. We are pleased to have successfully completed the manufacturing and installation in less than 3 months."