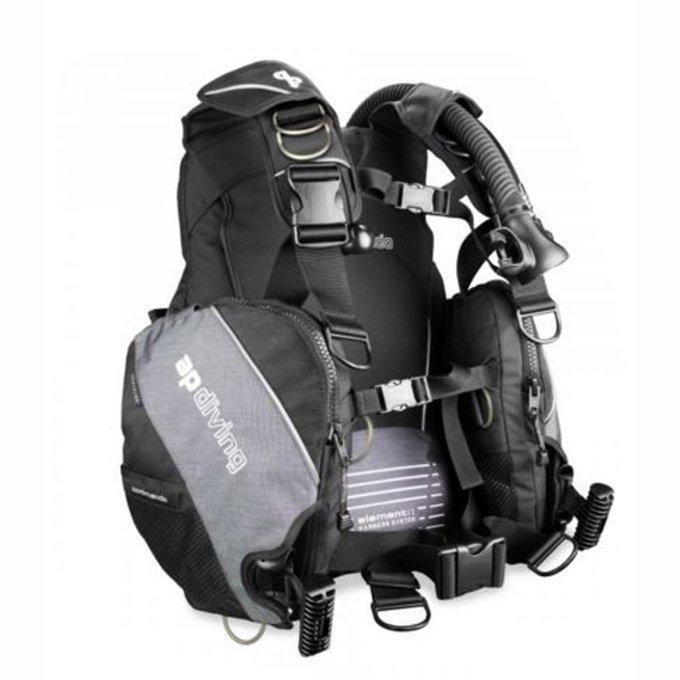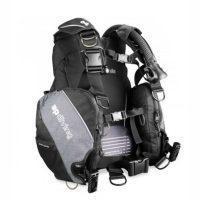 Diving + Life Support
AP Diving Commando: Buoyancy Compensator
Unique Group offers the AP Commando bouyancy compensator with superior build quality. It uses the unique AP reflex comfort-fit system that allows the diver to adjust the jacket fit and customise it specifically for their individual shape with a one-time simple set-up adjustment in the height position of the waistband, shoulder buckles and the backplate length.
Features
The AP Commando is a multi-functional buoyancy compensator made with 1000 denier twin-bag construction in a nylon/elastane fabrics.
It also has adjustable, soft-weave neoprene pads on the shoulders, waist, and lumbar for added comfort.
It offers multiple aluminum D-rings – pre-bent to stand off for an easy clip-on.
Provides greater heat retention than single chamber or double chamber systems.
A stainless steel screw-back case provides a robust solution with industry standard sizing dimensions and thread size specifications.
Specifications
Lightweight aluminium 50mm D-rings
Applications
Ideal for spearfishing and technical diving applications in which the diver's most important asset is their diving equipment.