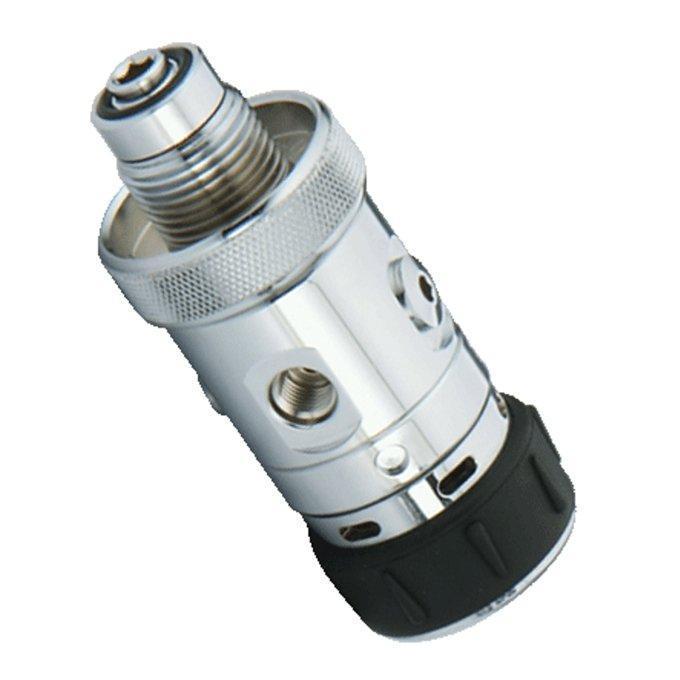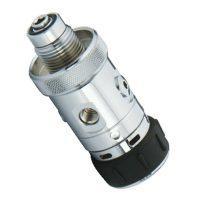 Diving + Life Support
UG Hydra 810: 1st Stage Regulator
Unique Group's 810 is an ideal regulator for any shallow water bail-out system with a balanced piston.
Features
It has a pressure range of 0-8 BAR and a compatible HP port on the front plate.
The 810 has an overall length of 13 inches including a single HP port, 3LP ports, and a balanced piston within the body to reduce free flow and offer increased stability in fluctuating water pressure.
It is a 1st Stage Regulator designed with a small, lightweight, and super-compact design.
This DIN balanced piston regulator has one HP port, and three LP ports and comes with a 4th connector available upon request.
Very comfortable and allows for longer dive times.
Specifications
Piston DIN
Hp Ports: 1
LP Ports: 3
Certified: CE Approved
Applications
Commercial diving applications