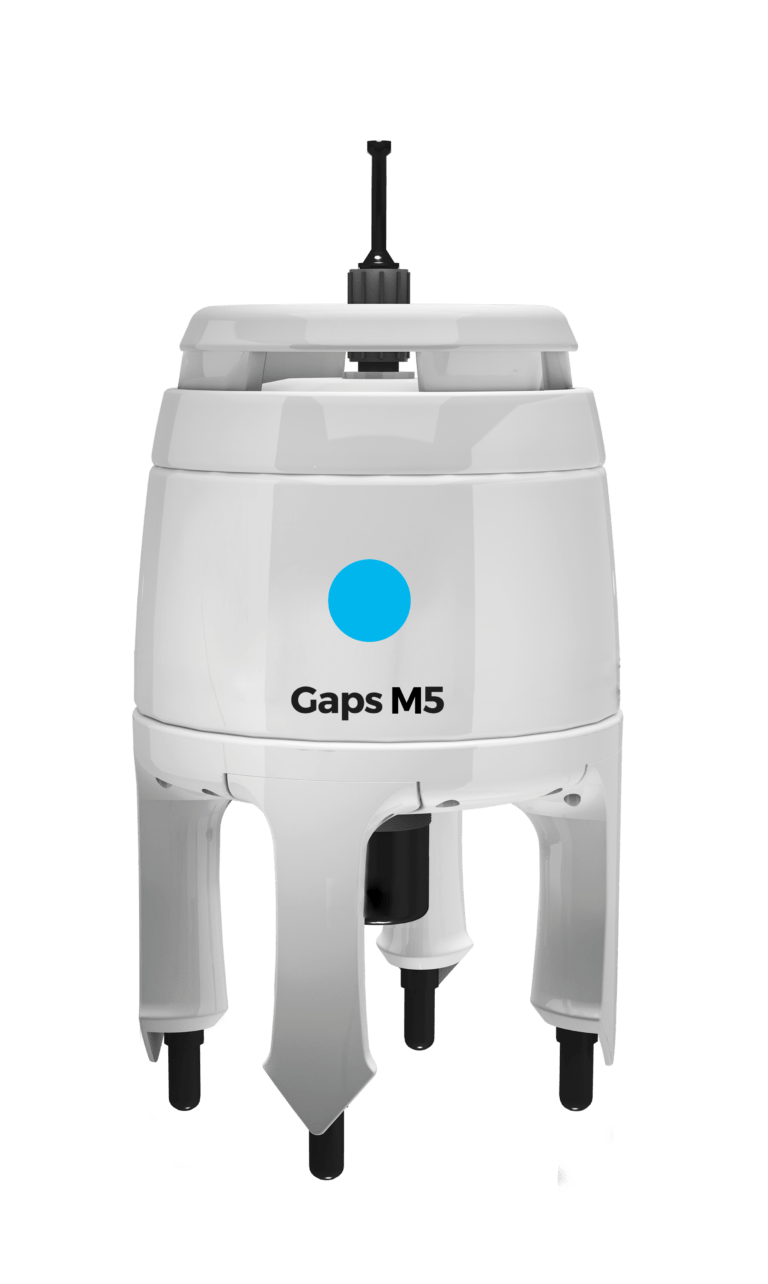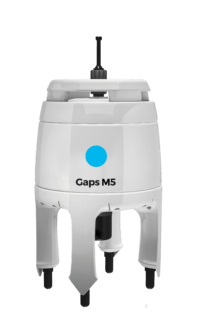 Survey Equipment
Exail Gaps M5: USBL Positioning System
Gaps M5 is a Medium frequency Ultra-Short Baseline (USBL) positioning system for accurate location, positioning and tracking of subsea assets, from ultra-shallow water to medium water depths. It combines an USBL integrated with a heading and attitude sensor based on iXblue FOG technology.
Features
Robust True North finding sensor.
DP compatible LBL/USBL.
Third-party transponder compatible.
Acoustic communication (telemetry).
3D display software included (Delph Roadmap).
Specifications
Operating range: 995 m with Gaps M5 4,000m with extended range version Gaps M5-XR
Acoustic coverage: 200 degrees
Acoustic precision: 0.1 % of the slant range CEP50
Positioning accuracy: 0.2 % of slant range CEP50
Range accuracy: 20 mm
Applications
AUV tracking and ROV tracking
Tow fish and diver tracking
Dynamic positioning
LBL Box-in
Offshore construction