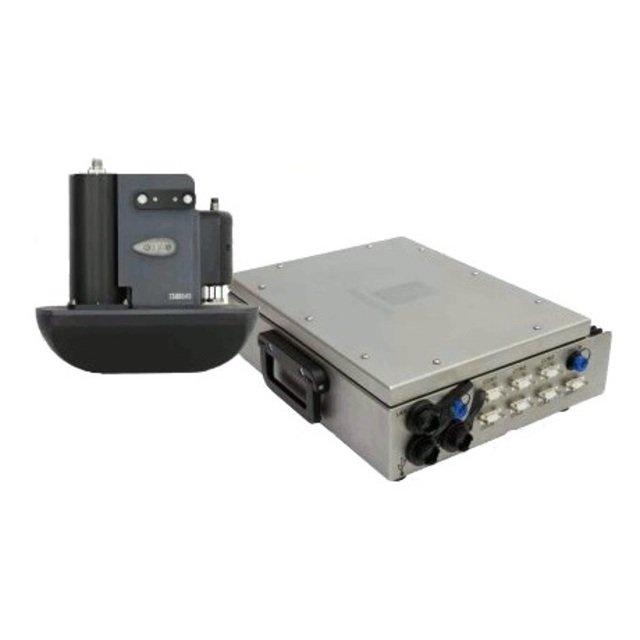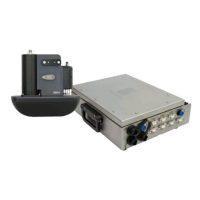 Survey Equipment
Kongsberg: GeoSwath Plus Compact
Unique Group offers Geoswath Plus, which provides very efficient simultaneous swath bathymetry and side scan seabed mapping with accuracies that have been shown to exceed the IHO standards for hydrographic surveys. We have two frequencies available, 250kHz and also 500kHz, both of which are available for sale or rental.
Features
Ultra high resolution swath bathymetry
Meets IHO SP-44 Special order standards
Co-registered geo-referenced side scan
Up to 12 times water depth coverage
Compact protected proof deck unit
Specifications
Power requirements: 24 VDC, 55 W peak
Deck unit IP rating: IP66 – watertight
Control interface: Laptop via ethernet or touch Screen control (optional)
Frequency versions: 125, 250, 500 kHz Max water depth below transducers: 50-200 metre, vary from KHz
Power supply: 24 V power supply, 40 W
Applications
Shallow water survey
Hydrography survey
Can be deployed on small vessels like dinghies and jet skis equipped with 24 V power supply.